Expert calls for changes to Government's Covid-19 response
Author

Publish Date

Thu, 29 Oct 2020, 5:36PM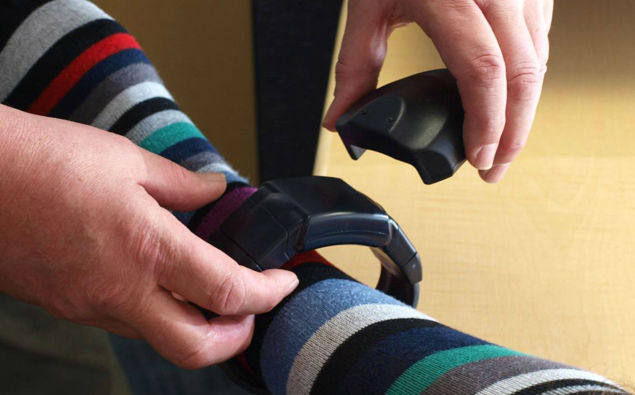 Expert calls for changes to Government's Covid-19 response
Author

Publish Date

Thu, 29 Oct 2020, 5:36PM
Experts have raised the idea of suspending travel from countries with high levels of Covid-19, to reduce the risk of another community outbreak.
A group of Otago University academics have come up with a list - which also includes pre-travel quarantine and testing, and considering specialised MIQ facilities.
Worldwide some countries are experiencing large second and third waves of the virus.
Professor of Public Health Nick Wilson says we need to balance the rights of New Zealanders around the world to return, with the rights of New Zealanders here to stay safe and protected.
"In balancing those things up, maybe there's a case for the Government to put some extra restrictions on people returning to New Zealand during a pandemic."
Wilson has also suggested some people spend part of their quarantine period at home if coming from a place with low risk of Covid-19.
He says it could strengthen the country's response to the virus.
Wilson told Heather du Plessis-Allan that for low risk countries, home quarantine could be beneficial, or it could be joint with facility quarantine.
But he says digital tracking should be used, so people adhere to it.
"They can use smart phone checking, electronic bracelets, or telecom data based on, for example, cell phones."