Foreign Affairs Minister: No backlash from China over Five Eyes statement
Author

Publish Date

Thu, 26 Nov 2020, 6:41PM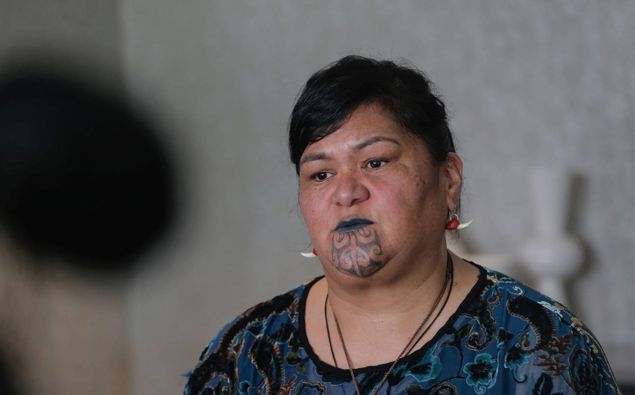 Foreign Affairs Minister: No backlash from China over Five Eyes statement
Author

Publish Date

Thu, 26 Nov 2020, 6:41PM
The Foreign Affairs Minister has not spoken with China yet since taking the role.
Nanaia Mahuta was named Foreign Affairs Minister last month, the first woman to take up the role.
The first statement she signed as minister was to sign a Five Eyes statement that was critical of a Chinese government resolution, which led to the disqualification of four pro-democracy lawmakers in Hong Kong.
The joint statement, signed by New Zealand, said the new rule appeared to be "part of a concerted campaign to silence all critical voices", and called it a breach of China's commitment to grant Hong Kong a high degree of autonomy and freedom of speech.
In her first interview with Heather du Plessis-Allan since her appointment, Mahuta says that she is making her way around the Pacific and will speak to China soon. 
She says that there has not been any backlash over the statement, and does not expect any to come. 
"Our relationship is a mature one, so a mature relationship can anticipate the issues where there is disagreement, but not prevent conversations based on a particular position."
Mahuta says that New Zealand's position on Hong Kong has been clear and consistent, and that she did not speak to the United States before the statement was signed. 
Asked about what to expect from a Joe Biden administration, Mahuta says she has heard "very clear his signals" about his plans, including multi-lateralism and climate change. 
She says she has not read an essay Biden wrote on the campaign trail about his foreign policy intentions. 
"At some point, I hope to get around to reading many, many things, and that may well be one of them."