Gladys Berejiklian in the middle of drama as Maguire steps up to the box
Author

Publish Date

Thu, 15 Oct 2020, 6:15PM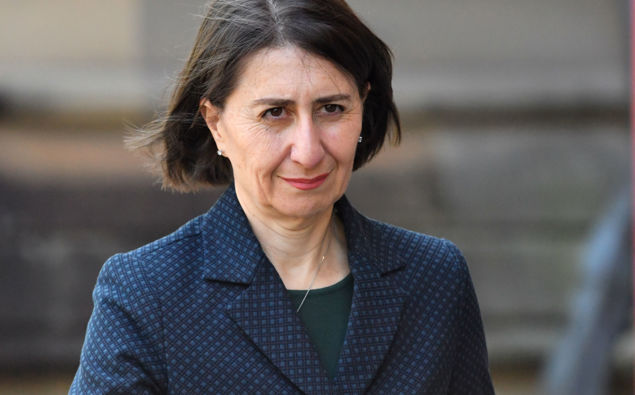 Gladys Berejiklian in the middle of drama as Maguire steps up to the box
Author

Publish Date

Thu, 15 Oct 2020, 6:15PM
Former Australian politician Daryl Maguire was at the witness box today and has confessed in taking thousands of dollars through dodgy deals.
Australian Correspondent Murray Olds told Heather du Plessis-Allan that Maguire has admitted to being a crook.  
New South Wales Premier Gladys Berejiklian is at the centre of Maguire's political drama, after she revealed a private five year relationship with the former MP which she kept secret.
Olds says Berejiklian is a woman who is very private and no one knew about the relationship, not even her parents.
He says nothing at this point suggests the Premier will have criminal convictions against her, she just fell in love with the wrong person.
What may trouble Berejiklian's defence is how much she knew about Maguire's crimes before he was forced to leave Parliament.
"He was forced out of the Liberal party two years ago and yet she still maintained a relationship with him," said Olds.
If she is forced out of Parliament due to this it will harsh says Olds, as she has been a real pillar for Australia and NSW when fighting the corona-virus pandemic.