NSW Premier confirms changes to the state's road map out of lockdown
Author

Publish Date

Thu, 7 Oct 2021, 6:48PM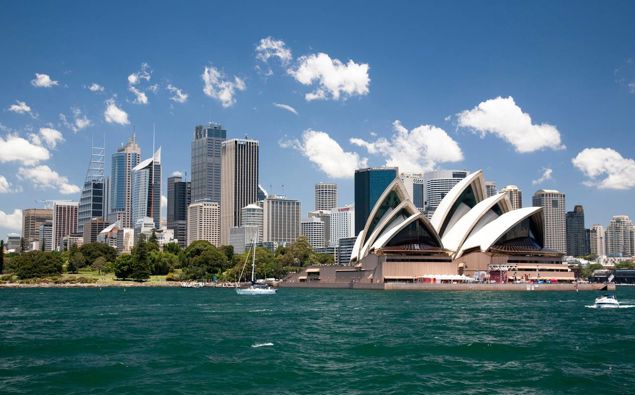 NSW Premier confirms changes to the state's road map out of lockdown
Author

Publish Date

Thu, 7 Oct 2021, 6:48PM
Newly-installed NSW Premier Dominic Perrottet has wasted no time in flagging changes to the state's road map out of lockdown after a late-night meeting with key officials.
Fronting the public this morning, Mr Perrottet announced a raft of changes as the state prepares to reopen.
The news comes as the state hit the 70 per cent double-dose milestone yesterday, guaranteeing the easing of restrictions on Monday, October 11.
So what's set to change under NSW's new leader?
Huge road map changes
Premier Dominic Perrottet, Deputy Premier Paul Toole, Minister for Jobs and Western Sydney Stuart Ayres, Health Minister Brad Hazzard and Minister for Education Sarah Mitchell faced the media on Thursday morning to make an announcement regarding vaccination rates and the Reopening Roadmap.
Under the shakeup, from Monday, indoor swimming pools – which were set to remain closed until December 1 – will be open for "rehabilitation, children's swimming lessons, organised lap swimming and the like".
Home visitations will be doubled to allow 10 visitors – not including kids under 12 – instead of five, and the number of people allowed to attend outdoor gatherings will be increased from 20 to 30.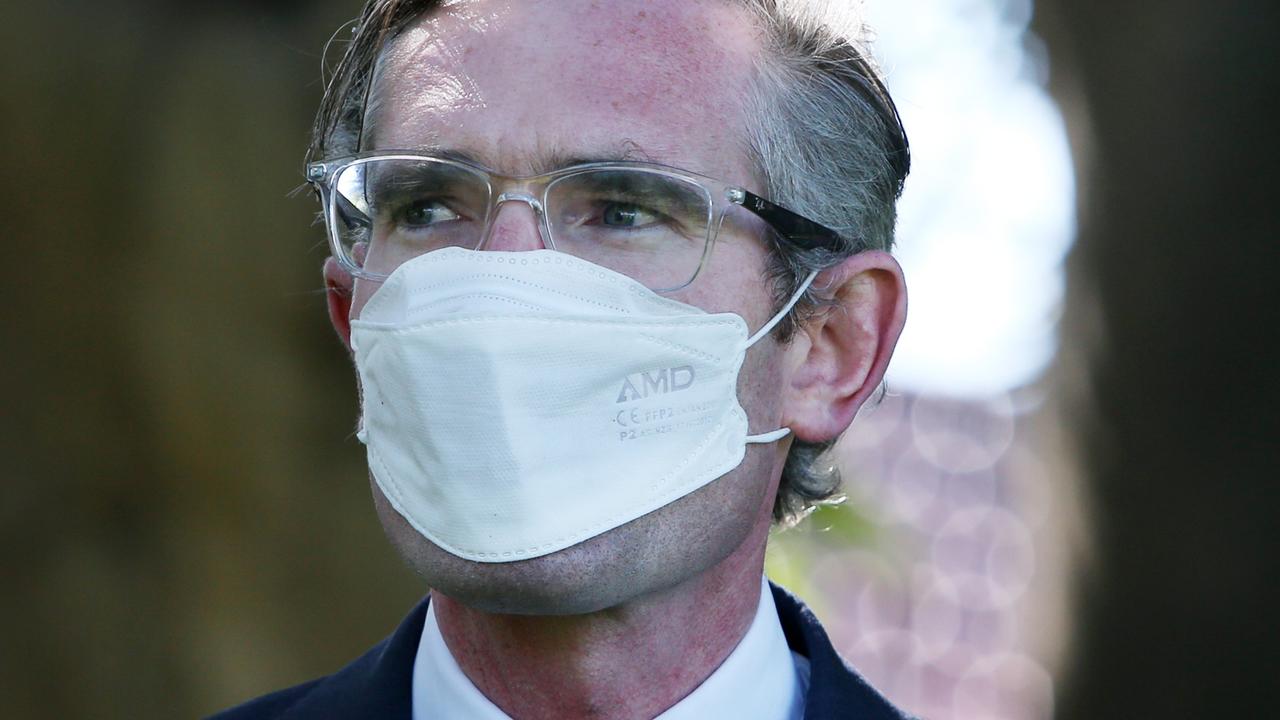 NSW Premier Dominic Perrottet. Photo / Getty Images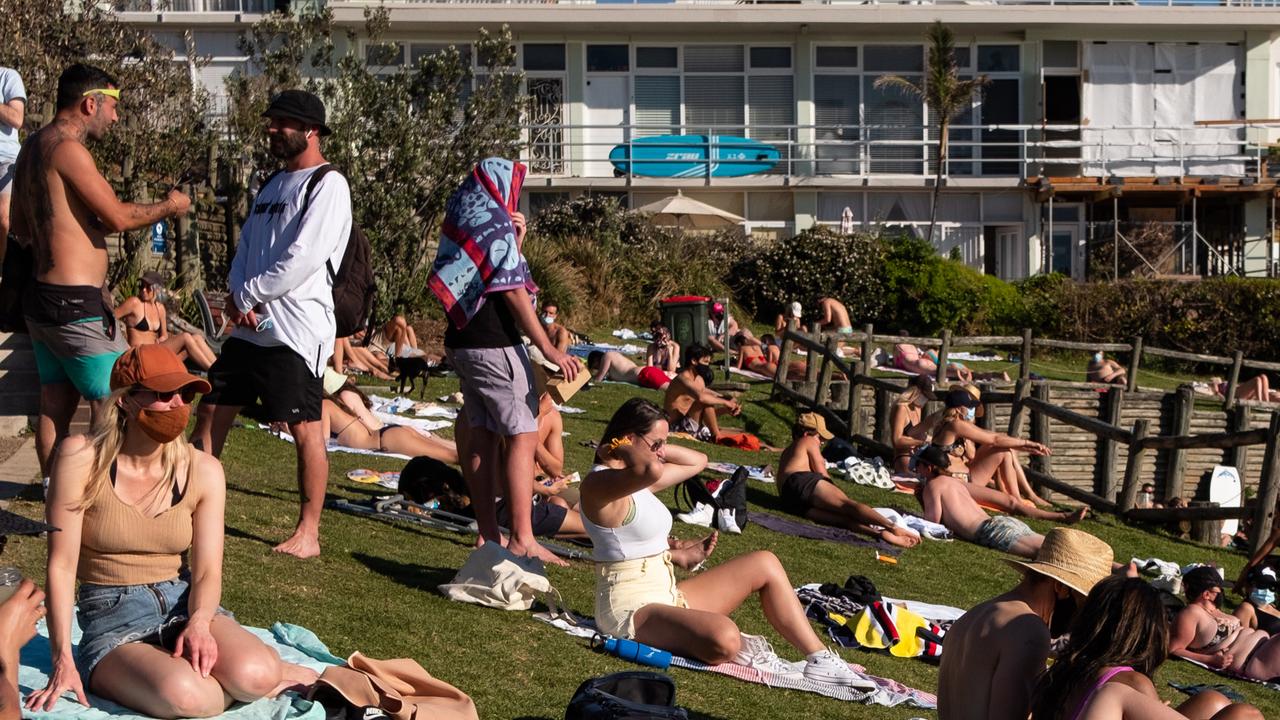 People are seen in Bondi Beach. Photo / NCA NewsWire
From Monday, the caps in relation to weddings and funerals will also lift from 50 to 100.
NSW deputy premier Paul Toole also announced some changes for the regions, with regional workers able to return to work if they've had one dose of a vaccination, with the requirement they be fully vaccinated by November 1.
"This has been done because in some areas it was difficult to be able to get vaccines into those areas and what we are doing is giving a grace period to allow those businesses to be able to open their doors from Monday," he said.
"This will include regional areas outside of Blue Mountains area, Central Coast, Shellharbour and Wollongong.
"This is important because what we are focused on is keeping our communities safe, but also opening up New South Wales."
From Monday, people who live in regional NSW will be permitted to travel to other regional areas.
Changes at 80 per cent vax rate
There will also be changes which come into effect the Monday after NSW hits that 80 per cent double vaccination rate.
That is widely expected to be reached at around October 21, which would mean more restrictions would ease on the following Monday, October 25.
At that point, people will be able to have up to 20 visitors (excluding kids under 12) at a home, and up to 50 people will be able to gather outdoors.
Up to 3000 people will be able to attend controlled and ticketed outdoor events, nightclubs can reopen for seated drinking only (no dancing) and face masks will no longer be mandatory in offices.
Speaking to ABC News Breakfast, Mr Perrottet earlier explained why he was scrapping the face mask rule, which has emerged as one of the most hated Covid restrictions.
"Face masks, obviously, are important. But ultimately … they're an impediment for people going back into the office, so we made some changes last night," he said.
All students will also return to schools by October 25.
There will also be a cap of major outdoor events of 5000.
"That will remain in place but we want to make the point that exemptions for venues will be granted," the Premier said.
"With Covid-safe plans, venues can apply through NSW Health, the health minister will look through those issues and exemptions will always be made in that space."
At 80 per cent, residents of Greater Sydney will also be permitted to travel to regional areas.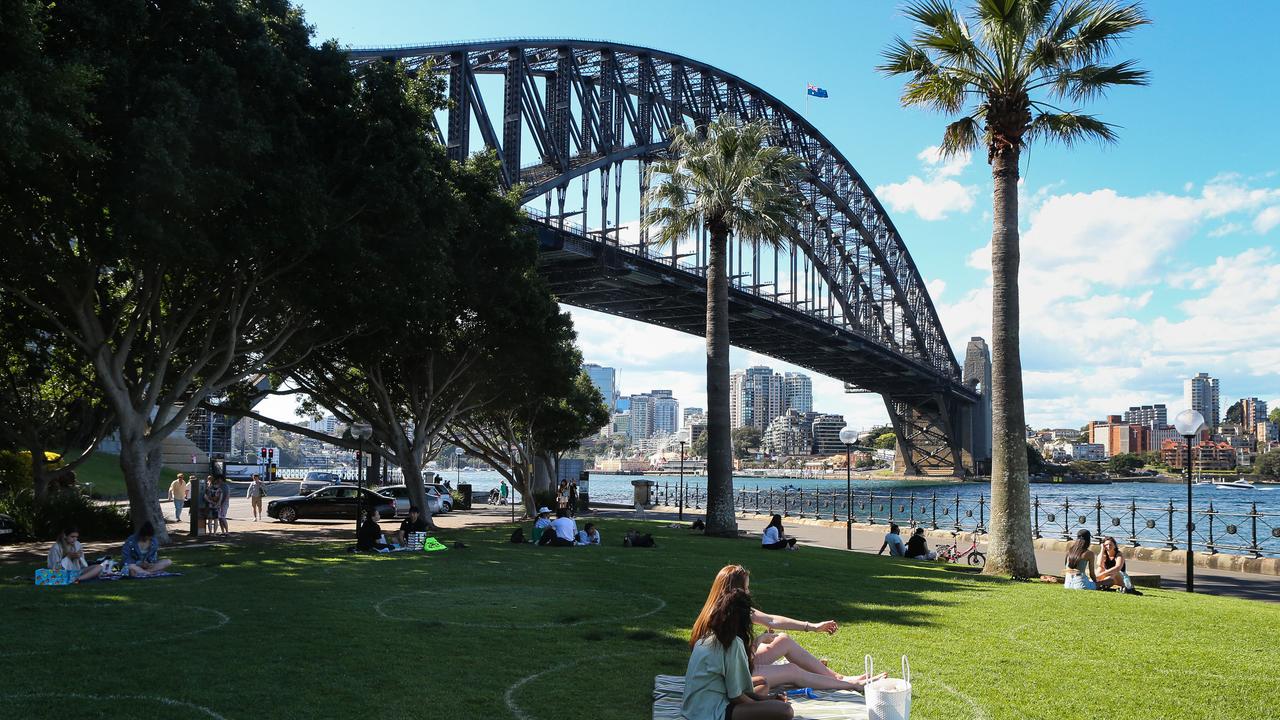 People are seen enjoying the warm weather and having a picnic in Sydney. Photo / NCA NewsWire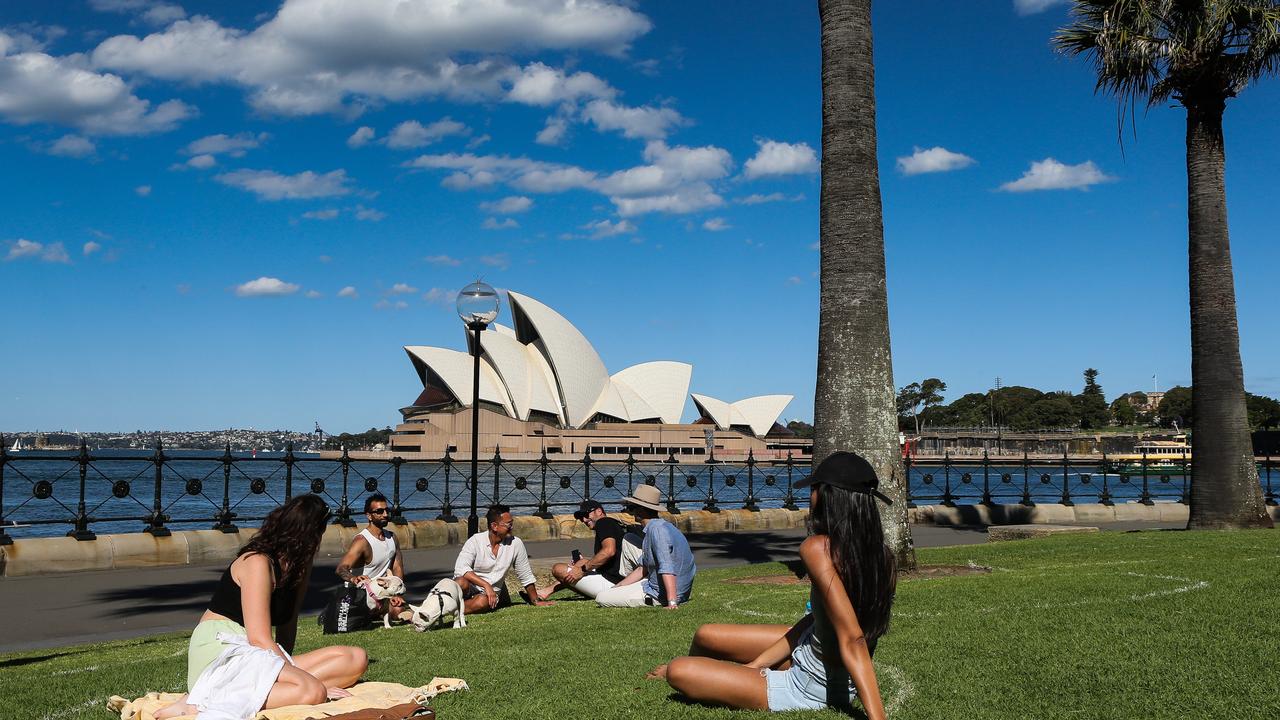 People are seen in Sydney on Monday. Photo / NCA NewsWire
As part of his "first act", the premier is set to ditch the daily 11am Covid-19 press conference, which experts say means Mr Perrottet does not want to be seen as the "Covid numbers premier".
"Gladys Berejiklian, part of the aura she created around herself was those 11am pressers," Sky News Political Editor Andrew Clennell said.
"That's the end of that."
The change comes after Ms Berejiklian announced in mid-September she would no longer personally front the daily press conferences unless a major announcement was coming, with key numbers and information instead issued by health staff via a video link.
Under Mr Perrottet's shakeup, as of next week, new case numbers will be released at 9am instead of 11am.
"I'll make the decisions in relation to addressing my very good friends in the press at the time that I think is most appropriate," Mr Perrottet said this week.
"I know what I will seek to do is provide the health numbers earlier in the morning from next week."
Crisis cabinet revamped
Mr Perrottet will also revamp the NSW crisis cabinet — which has been responsible for the state's handling of the pandemic — and rename it the Covid and Economic Recovery Committee.
The overhaul and rename is a bid to reflect the changing focus of the state's response to the pandemic, with economic recovery now a focal point as the risk from the virus post-vaccination diminishes.
In line with that shift, NSW Chief Economist Stephen Walters will advise the committee.
Mr Perrottet has also vowed to prioritise business and consumer confidence in the months
'Today is a great day'
Mr Perrottet stressed that Thursday was a day of celebration.
"So today is a great day … this is not over, but to get to 70 per cent is incredibly successful for everybody right across NSW. We're going to get to 80 per cent very, very shortly as well," he said.
"If we continue to work together, if we continue to make the effort and make the sacrifices that we have all been making, NSW will be open again and that ensures we get back to work and get businesses open and get the economy and society back to where it was before this pandemic began."
No more lockdowns
On Tuesday, Mr Perrottet also assured residents lockdowns would soon be a thing of the past.
"I don't want to go back into lockdown," he said.
"Now, we're committed to the national road map, and that is clearly set out in the Doherty report that, from time to time, there may be the need for targeted restrictions.
"But ultimately, we've got to learn to live alongside this virus, and vaccination has been the key to doing it."
What about the unvaxxed?
Meanwhile, the rules for the unvaccinated remain less clear.
"There are a number of issues that need to be looked at," Mr Perrottet said yesterday.
"As we hit the key 70 per cent and 80 per cent vaccination targets in coming days, we need to ensure that our focus remains on keeping people safe and continuing to strive for above 90 per cent vaccination rates."
- by Matt Young and Alexis Carey, news.com.au