Housing stock dries up, millennials overtaking baby boomers in Australian census
Author

Publish Date

Tue, 28 Jun 2022, 5:07pm
Follow the podcast on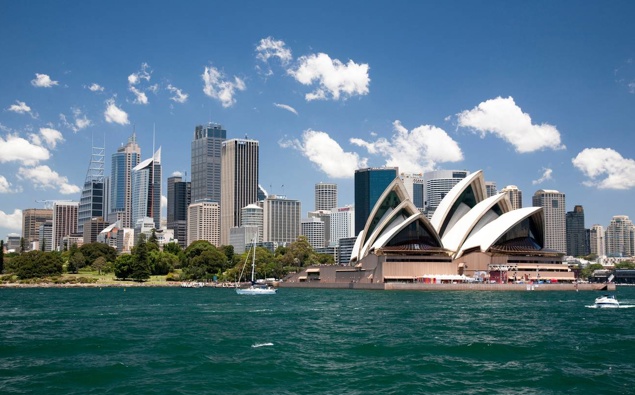 Housing stock dries up, millennials overtaking baby boomers in Australian census
Author

Publish Date

Tue, 28 Jun 2022, 5:07pm
In a country of 25.5 million people, there are just one million vacant dwellings.
Rising cost-of-living pressures have not only pushed Australia's real estate and rental prices up, but the national vacancy rate is less than 10 per cent.
That's according to the 2021 Census, which has revealed while there were nearly one million new dwellings counted compared with 2016, just over one million of Australia's total 11 million dwellings are unoccupied.
South Australia had among the lowest rates of housing availability, with just over 83,000 unoccupied dwellings of the total 808,000 in the state.
Just over 299,000 of the 3.3 million dwellings in NSW were unoccupied. Similarly, in Victoria, there were more than 2.8 million dwellings, of which 298,000 were unoccupied.
The ACT also has an issue with housing availability, with just over 12,000 of the capital's 187,000 dwellings unoccupied.
Statisticians estimate many of those dwellings are vacant holiday homes or vacant investment properties.
Only two-thirds of households owned their home outright or with a mortgage, and a third of Australians rent their homes.
Housing Minister Julie Collins told NCA NewsWire that the Albanese government had a plan to ensure there were more affordable houses available for Australians.
"Safe and affordable housing is central to the security and dignity of all Australians," she said.
"It is concerning that more and more Australians are struggling to affordably rent a home. This is the legacy of the former Liberal National government.
"The Albanese government has a strong set of policies that we took to the election to help address these challenges and we are already working hard to fulfil these commitments. This is my priority.
"These policies include the Housing Australia Future Fund, which will build 30,000 social and affordable housing properties nationally in its first five years.
"We will introduce a national housing supply and affordability council to ensure the commonwealth plays a leadership role in increasing housing supply and improving housing affordability."
Generational divide
There are just as many millennials as there are boomers in Australia after the country's population grew by two million people over the last five years.
The 2021 Census has revealed that, within a very small margin, the number of millennials – 25 to 39-year-olds – have caught up with baby boomers" – 55 to 74-year-olds – as the largest generational groups in Australia.
There are around 5.4 million people within each age group, with only 5662 more boomers than millennials.
The number of millennials have increased from 20.4 per cent of the population in 2011 to 21.5 per cent in 2021, while at the same time the number of baby boomers have decreased from 25.4 per cent to 21.5 per cent.
Australia has become a less religious country over the last 10 years – with over 40 per cent identifying as Christian, down from 60 per cent in 2011.
Millennials and baby boomers reported very different religious affiliations – nearly 60 per cent (56.8 per cent) of baby boomers are Christian compared with 30 per cent of millennials.
More than 46 per cent of millennials reported having no religion compared with 30 per cent of baby boomers.
Dr Gruen said while the religion question was voluntary, 93 per cent of people answered it.
"The religion question holds a special place in the Census – it is one of the few topics that has been in every one of Australia's 18 Censuses and is the only question that is voluntary," he said.
Elsewhere, the Census data found almost half of Australians had a parent born overseas, and more than 25 per cent of the population were born in another country.
More than one million people have moved to Australia since 2017, with nearly a quarter of those from India.
Language wise, more than 5.5 million people speak a language other than English at home, with Mandarin still the most common tongue.
- by Ellen Ransley, news.com.au