Pakuranga College principal shocked after wrong virus link
Author

Publish Date

Fri, 14 Aug 2020, 4:26PM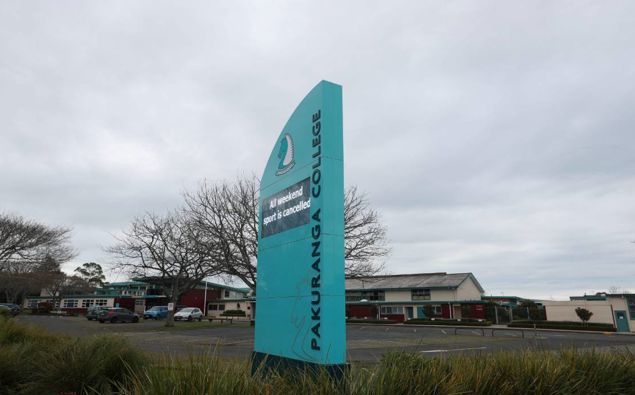 Pakuranga College principal shocked after wrong virus link
Author

Publish Date

Fri, 14 Aug 2020, 4:26PM
Pakuranga College's principal is unhappy after his school was incorrectly named as one that's been affected by the latest Covid-19 outbreak.
Director-General of Health Dr Ashley Bloomfield wrongly named Pakuranga alongside three other schools and pre-school that have been closed due to positive case.
Bloomfield said Mt Albert Grammar, Taeaofou i Puaseisei Preschool, Glamorgan School in Torbay and Auckland's Southern Cross Campus were closed after confirmed cases were linked to them.
Bloomfield also wrongly said that Pakuranga College was closed and was linked to a new case.
Pakuranga College principal Mike Williams was later told that it does not have a Covid-19 case at the school despite the announcement.
He said the error caused "huge stress in our community" and left him with no confidence in the health system.
"If that's how their system is, it's no wonder we've got Covid," he said.
"It doesn't give you any confidence, does it? Can you have confidence in the Ministry of Health any more? No."
Williams said he did not know whether Bloomfield confused Pakuranga College with another school or not.
"The Ministry of Health system must be really bad, or he can't pronounce Māori words properly, I'm not sure," Williams said.
Williams was in a Zoom meeting when Bloomfield mentioned the college in his 1pm press conference, and his phone and emails "started going off".
"Even my DPs [deputy principals] were asking, 'why didn't you tell us?' I said I would have if I'd known!"