NZOC President: Future host cities of Commonwealth Games will choose sports to be held
Author

Publish Date

Tue, 12 Oct 2021, 7:55PM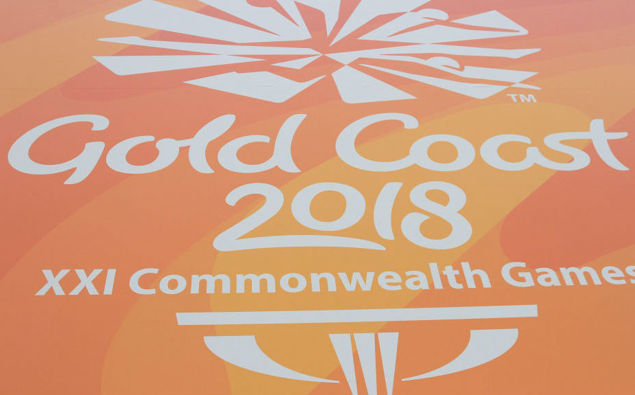 NZOC President: Future host cities of Commonwealth Games will choose sports to be held
Author

Publish Date

Tue, 12 Oct 2021, 7:55PM
The Commonwealth Games is set for a major overhaul with netball, boules and squash potentially on the chopping block.
Only athletics and swimming are going to be protected into the future.
NZOC President Mike Stanley told Heather du Plessis-Allan that potential host cities and countries will choose the sports at future games.
"What came through quite clearly was that the desire to see some flexibility in the programme. So they can select a menu of sports that are going to be appealing to the public and sponsors who are going to pay for the cost of these games."
LISTEN ABOVE