Employment Relations Minister: We want to help those at the bottom
Author

Publish Date

Sat, 8 May 2021, 9:27AM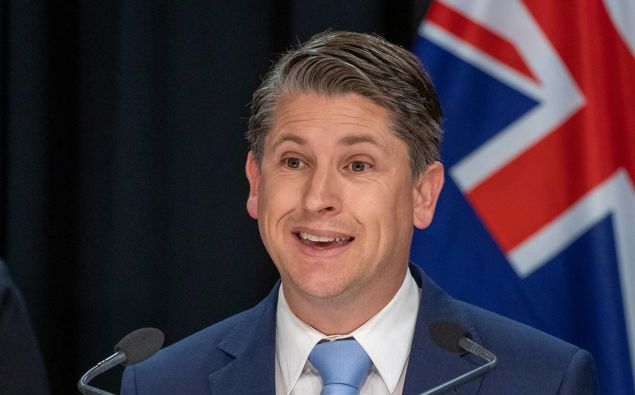 Employment Relations Minister: We want to help those at the bottom
Author

Publish Date

Sat, 8 May 2021, 9:27AM
The government has announced a momentous overhaul of our employment law, saying it's going to introduce fair pay agreements.
The agreements would set the terms of employment and conditions of work for all workers in a specific sector or occupation.
This means if one workplace agrees to pay cleaners, for example the living wage, all cleaners have a right to that.
Unions have welcomed the move, but Business New Zealand has slammed the decision saying it's unfair and against international law.
The Minister for Employment Relations, Michael Wood joined Heather du Plessis-Allan.
"We want to build up a system through fair pay agreements and which fundamentally work and help those at the bottom of the heap get a much bigger slice of the cake."
LISTEN ABOVE