Epidemiologist: Why flu patients need to treat it the same as Covid
Author

Publish Date

Thu, 30 Jun 2022, 5:54pm
Follow the podcast on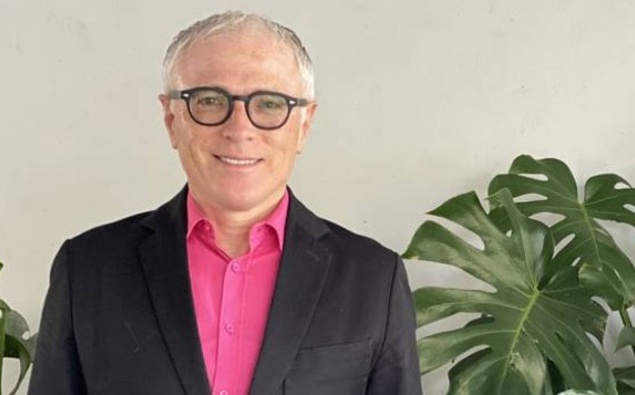 Epidemiologist: Why flu patients need to treat it the same as Covid
Author

Publish Date

Thu, 30 Jun 2022, 5:54pm
A top epidemiologist is urging flu patients to manage their illness the same way as with Covid-19.
Otago University's Michael Baker has raised concerns about the number of people going out and about with flu symptoms.
He says we need to promote an environment whereby people are supported not to go to work if they are sick.
Baker told Heather du Plessis-Allan people need to stay inside just the same as with Covid, but not for seven days.
"The advice at the moment is five days. That's international advice, so there's nothing new in this – it's just we haven't been emphasising it very much."
Baker says the idea needs wide support.
"We do need all of us to be on the same page. Employers, the public sector and our regulators, everyone saying 'yes this is the right thing to do.'"
LISTEN ABOVE