Iwi have ability to provide services better than corrections
Author

Publish Date

Sat, 24 Oct 2020, 12:08PM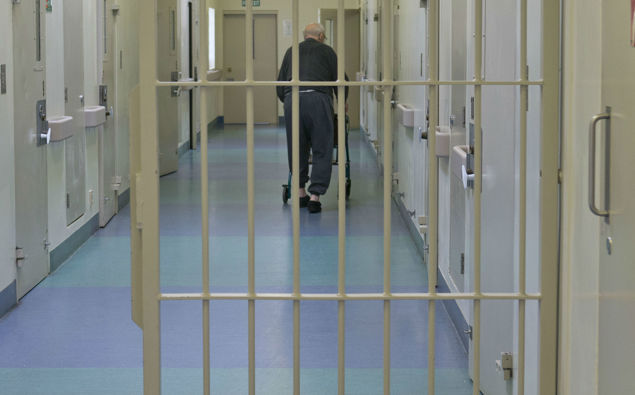 Iwi have ability to provide services better than corrections
Author

Publish Date

Sat, 24 Oct 2020, 12:08PM
The Race Relations Commissioner says iwi would do a better job at running prisons than corrections.
Meng Foon says the way prisons are run has not proven effective for Maori, with incarceration rates not moving, so it's time to try something different.
He says iwi have the ability to offer wrap around services that corrections doesn't, with land for housing and business connections to provide employment. 
Meng Foon says iwi have proven their business acumen in sectors like forestry and fisheries, and prisons don't need to be any different.
Foon says if iwi take control, it could be better and brighter for their own futures and could possibly reduce the number of Maori people going to prison.
"Iwi have land and they can work with the government to actually build houses for people."
But Tawhana Chadwick, spokesperson for Indigenous Pacific Uprising, says the racial inequalities in the justice system are the problem, not the people running prisons.
He says rather than working backwards, it would be better to address why there is a greater proportion of Maori in prison to begin with.
LISTEN TO AUDIO ABOVE