House auctioneer: What house buyers need to do to avoid feeling 'manipulated'
Author

Publish Date

Wed, 9 Jun 2021, 5:35PM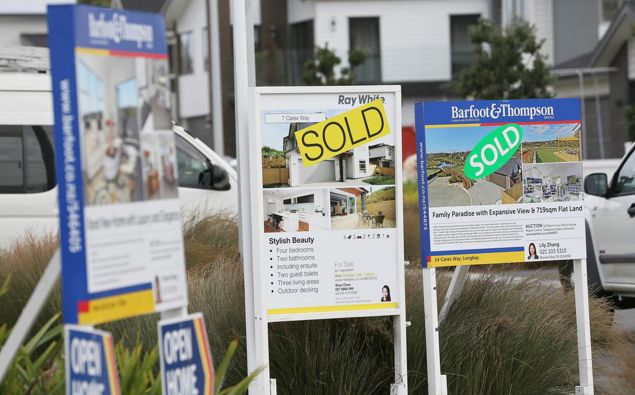 House auctioneer: What house buyers need to do to avoid feeling 'manipulated'
Author

Publish Date

Wed, 9 Jun 2021, 5:35PM
What's the psychology behind auctions, and are they fair on buyers?
One kiwi house hunter says auctions deliberately put unfair pressure on buyers, causing bidders to exceed limits of what they were prepared to spend.
About a third of all properties are currently sold at auction.
Marian Tolich, an auctioneer for Barfoot and Thompson, told Heather du Plessis-Allan that she has a hammer and she encourage buyers - but doesn't think she could manipulate them. 
"I wish I could, cause then I could sell every auction that I called."
She says that auctions are an open forum, and the idea is to come along with a plan.
"Have a figure down to the last thousand dollars you would walk away from." 
LISTEN ABOVE