Researcher: Tobacco taxes are hurting New Zealand's most vulnerable
Author

Publish Date

Thu, 17 Sep 2020, 6:05PM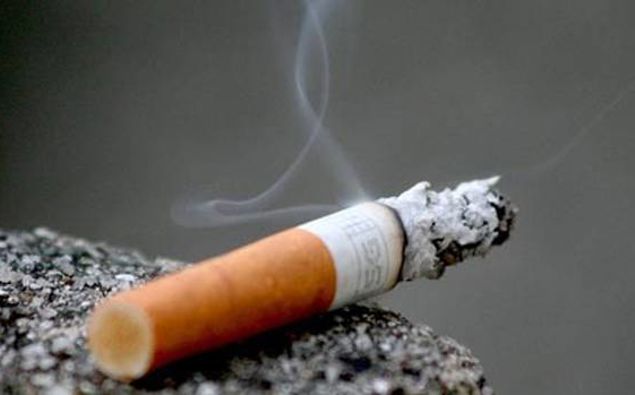 Researcher: Tobacco taxes are hurting New Zealand's most vulnerable
Author

Publish Date

Thu, 17 Sep 2020, 6:05PM
Tobacco taxes are hurting New Zealand's most vulnerable.
New Zealand First is getting praise for their plan to make cigarettes, and their alternatives, cheaper and more accessible.
In a statement this afternoon, leader Winston Peters said the Government's target of having New Zealand smoke free by 2020 wasn't working.
He said it was actually a "contradiction and hypocrisy" for the country to be having a referendum on legalising recreational marijuana while that smoke-free target is in place.
"New Zealand First will lower tobacco excise so that the average pack of cigarettes is no more than $20, remove tax from smoking cessation tools, and put a stop to the belief that what we're doing is working," Peters said.
"The workers and poor people in this country are being screwed over to prop up our health system," he added.
Smoking researcher Dr Marewa Glover told Heather du Plessis-Allan the goal is to have fewer than five percent of Kiwis smoking by 2025.
"Maori and Pacific aren't going to reach that five percent by 2025. They'll be lucky to get there by 2060."
Glover says if the price continues to climb, people will choose tobacco over food or other necessities.
Taxpayers' Union spokesperson Louis Houlbrooke described it as 'courageous', and that it's cruel to keep putting up prices.
"In many cases, this means it's kids who are going without food because their parents are forking out so much for cigarettes."
Labour leader Jacinda Ardern said she has ruled out having any type of negotiations with the party on this matter altogether.
"We maintain the perspective that ultimately, we want people to stop smoking in New Zealand."
Higher taxes, she said, is one of the tools that has been used to help reduce smoking around the world.