Davidson: Assault on James Shaw 'individual, random attack'
Author

Section

Publish Date

Thursday, 14 March 2019, 5:23p.m.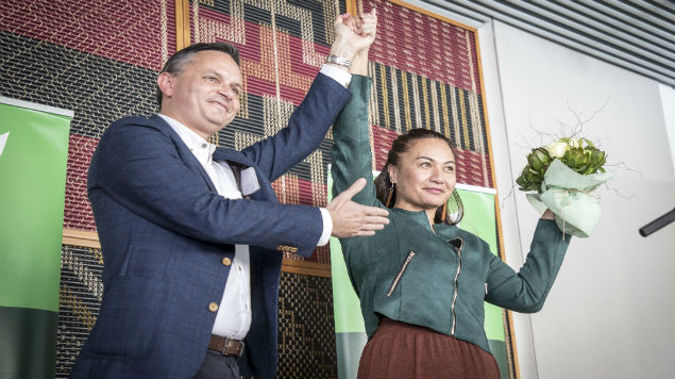 Green Party co-leader James Shaw is home and recovering after being attacked earlier this morning. 
Shaw was walking to Parliament when a man called out to him, leading to a brief confrontation that resulted in Shaw allegedly being punched. 
After being assisted by two members of the public, the politician was treated by paramedics at the scene before making it to Parliament for a committee meeting.
Shaw later went to hospital as a precaution due to it being a head injury, but is now home with his partner.
Co-leader Marama Davidson told Larry Williams that Shaw was "shaken".
"We do want to reassure people that he's okay. He's really shaken as we all are, but we are focusing on making sure he gets rest."
A 47-year-old man has been arrested and charged in connection with the alleged attack. He will appear in court tomorrow.
Earlier, Environment Minister David Parker told reporters he understood the attacker shouted out something about the United Nations.
Davidson says that aspect is unclear, and she cannot confirm it was a politically motivated.
"We've got nothing to say at this stage that there was a link to James' work. We do accept that James was personally identified." 
She says that while MP safety is always on their mind, she hopes it does not affect the relationship between MPs and the public.
"I don't want the lose the Kiwi way of the public being able to approach us and have a chat with us, that's one of the things I really enjoy. At the moment, this was an individual, random attack."