NZ Olympian confident of Covid safety at Tokyo Games
Author

Publish Date

Mon, 3 May 2021, 4:47pm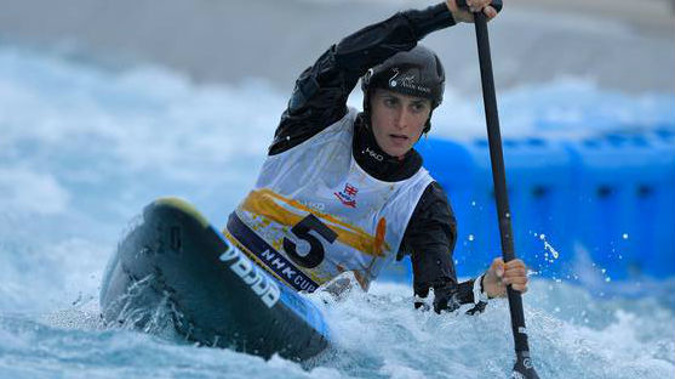 NZ Olympian confident of Covid safety at Tokyo Games
Author

Publish Date

Mon, 3 May 2021, 4:47pm
A New Zealand Olympian is confident that Tokyo Olympics will be a "tight ship".
Michael Baker has called on the New Zealand government to take a moral stance and not send athletes to the Tokyo Olympics.
He said the event went against all advice to avoid travel and mass gatherings.
Baker said the New Zealand Olympic committee should pull athletes out of the games.
Luuka Jones won a silver medal in canoe slalom at the 2016 Rio Games and has qualified for Tokyo. She told Heather du Plessis-Allan that she understands his message, but the New Zealand Olympic Committee has recently held a briefing on how Tokyo officials are organising the event.
"They are doing everything in their power to ensure the safety of the athletes, the coaches and the officials."
She says they will be Covid tested twice within 48 hours of leaving and again on arrival, and there will be tight bubbles and tests every day - and must leave within 48 hours of their event finishing. 
"In terms of the Olympic Games, they are not going to be the normal games." 
LISTEN ABOVE