Louisa Wall: Trans athlete consultation should be a rational conversation about inclusivity
Author

Publish Date

Tue, 8 Jun 2021, 5:18PM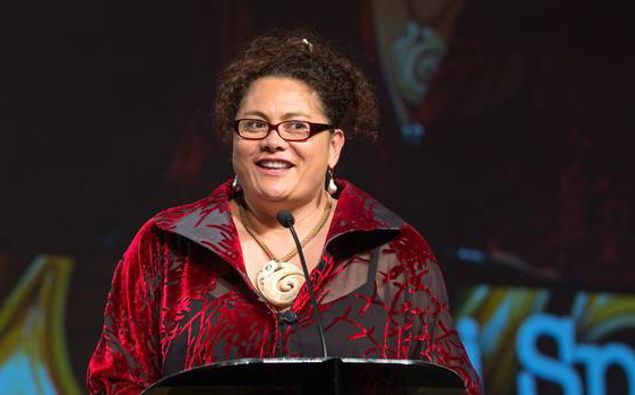 Louisa Wall: Trans athlete consultation should be a rational conversation about inclusivity
Author

Publish Date

Tue, 8 Jun 2021, 5:18PM
Over 40 athletes have signed a petition to the government requesting further negotiation around a more definitive transgender sports policy.
Former New Zealand representatives Barbara Kendall, Danyon Loader, Lorraine Moller and Dave Gerrard are among those to put pen to paper.
Sport New Zealand boss Raelene Castle says they want to develop a more level playing field, particularly in regard to women's elite competition.
Castle says there a considerable difference between rugby and bowls, for example.
Labour MP and former Women's Rugby League player Louisa Wall told Heather du Plessis-Allan that she was consulted on drafting the policies, and they are seeking wide consultation.
However, the goal is to find ways to find the nuances around different codes and how transition and puberty has an effect. 
"The guidelines are really being about putting a stake in the ground about sport being a public good that everyone has a right to access, including trans people."
She says that this is about finding guidelines at the community level that work for everyone. 
"Everyone deserves to be involved in this conversation, but it needs to be a rational conversation based on principles that sport and recreation as a sector is a public good that everyone should have an opportunity to access and participate in."
Wall says there have never been any restrictions on transgender men, so the policies will focus on transgender women. 
LISTEN ABOVE