ANZ: Falling house prices may be needed to solve housing crisis
Author

Publish Date

Wed, 16 Dec 2020, 7:06PM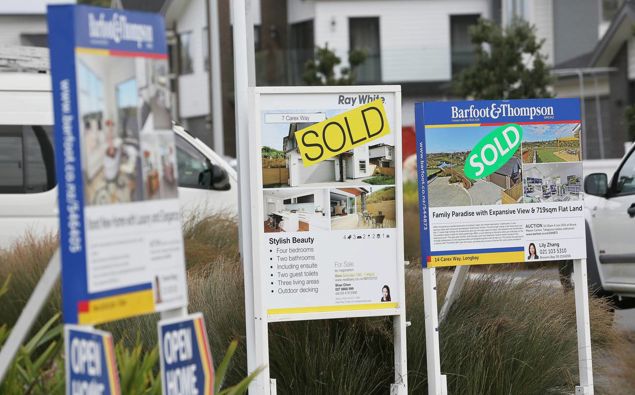 ANZ: Falling house prices may be needed to solve housing crisis
Author

Publish Date

Wed, 16 Dec 2020, 7:06PM
ANZ's warning we need to accept house prices falling if we want to solve the housing crisis.
In it's latest property report, the bank's economists are warning  there could be a painful correction of prices in the current market, and a managed decline in house prices would be preferable.
ANZ senior economist Liz Kendall told Heather du Plessis-Allan that the current house prices are not sustainable, and the longer it goes on for means the riskier a correction becomes. 
"It would be much better to see house prices stabilise or gradually decline, and it is actually possible for that to be achieved in an orderly way."
ANZ is expecting a two percent drop in prices sometime next year. 
She says that house prices have grown while incomes have not, and this is happening as homelessness grows and home ownership shrinks.
"We have to really be thinking about the long-term." 
LISTEN ABOVE