Gamechanger antibodies could shut down Covid after exposure
Author

Publish Date

Wed, 15 Sep 2021, 8:54PM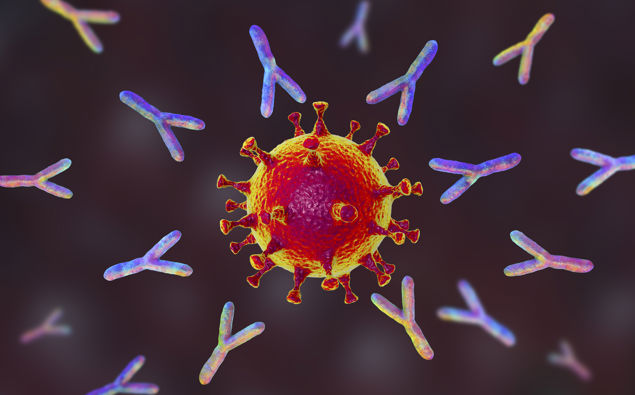 Gamechanger antibodies could shut down Covid after exposure
Author

Publish Date

Wed, 15 Sep 2021, 8:54PM
Monoclonal antibodies are being labelled a game changer for those with Covid-19. 
The government's working on approving and funding drugs which work to help boost your immune system once you get Covid. Ashley Bloomfield today stressed that they work alongside vaccines not as a replacement. 
Kurt Krause an infectious diseases physician at Otago University says new evidence shows they're really good for preventing Covid in people who've had an unexpected exposure.  
An injection of these antibodies within 96 hours has been found to be about 80-90% effective at preventing Covid following that exposure. 
Krause says it could be a gamechanger because it has the potential for shutting down the spread of Covid after someone has been exposed. 
LISTEN ABOVE