Companies pulling Olympics sponsorship days out from opening ceremony
Author

Publish Date

Wed, 21 Jul 2021, 9:34PM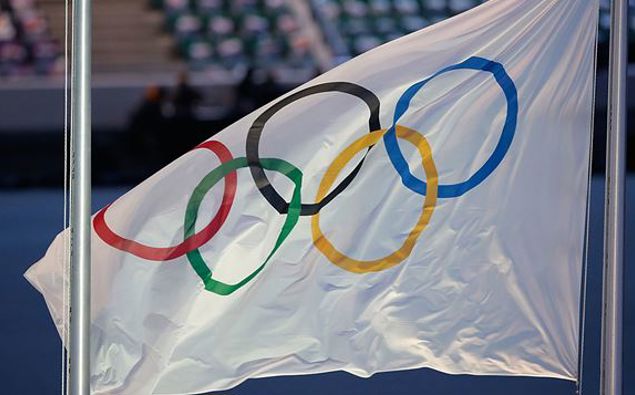 Companies pulling Olympics sponsorship days out from opening ceremony
Author

Publish Date

Wed, 21 Jul 2021, 9:34PM
The furore surrounding Japan's hosting of the Olympics in the storm of a pandemic has resulted in a last-minute revolt from some of the biggest companies in the world.
With polls earlier this year showing just 20 per cent of Tokyo residents wanted the Games to go ahead, companies are pulling their support just days out from the Opening Ceremony on Friday night.
Beer giant Asahi, electronics company Fujitsu and telecoms provider NTT previously said they would not send senior executives to the Games.
Panasonic on Friday morning announced it was doing the same thing.
Major sponsor Toyota, the world's biggest carmaker, also scrapped plans to run an Olympic-linked brand campaign in Japan, as a senior official said the Games lacked "understanding" from the public.
However, Sky sport's Kristina Eddy told Heather du Plessis-Allan it appears the companies aren't pulling their money altogether.
"They've got a lot of involvement still within the US team and based in the States. But in the opening ceremony and locally, it's contentious isn't it - the Japanese public aren't fully on board, though some are in some areas."
"I know Kiwis themselves, they're proud - they want to get behind the Olympic and the New Zealand team and I think that's the same worldwide... but at the same time, there's a pandemic going on and you can't turn a blind eye to it."
According to reports, corporate sponsorship for the Tokyo Games is worth $4 billion.
The total cost of the Games is estimated to cost the Japanese taxpayers $20 billion.