Government urged to increase subsidy for isolating employees
Author

Publish Date

Tue, 2 Mar 2021, 6:46PM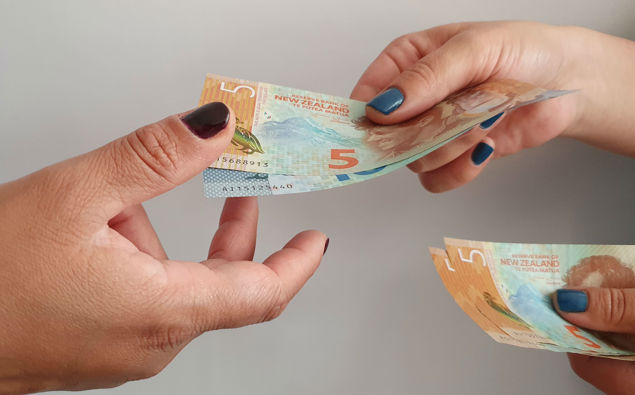 Government urged to increase subsidy for isolating employees
Author

Publish Date

Tue, 2 Mar 2021, 6:46PM
The government is sticking fast on its call that employers should make up the wage shortfall if workers need to stay home and isolate because of Covid.
It comes as economists call for the Covid leave scheme to be made more generous, to encourage people to stay home instead of going to work.
As it stands, the support scheme payment is well below the minimum wage.
Business New Zealand's Kirk Hope told Heather du Plessis-Allan says that they agree the gap needs to be closed.
"We've seen what happens when people go into the workplace when they are sick and they should be at home."
One of the main issues that sees people go to work is because they don't want to miss out on pay - but Hope says that, during this pandemic, those actions can cost them all.
He says that businesses should be paying the full wage, not just pass on the subsidy.
Hope agrees with calls from business leaders that more of a plan for economic recovery was needed.
"I think one of the things that the business leaders were calling for was coherence across the government level," which should be done across departments, Hope says. 
LISTEN ABOVE