Green MP responds after Business NZ says housing package has other sectors worried
Author

Publish Date

Thu, 25 Mar 2021, 9:02pm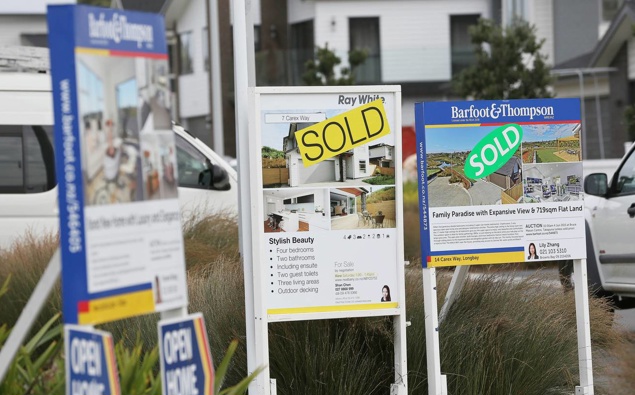 Follow the podcast on
Green MP responds after Business NZ says housing package has other sectors worried
Author

Publish Date

Thu, 25 Mar 2021, 9:02pm
Business New Zealand is sounding a stern warning that the removal of tax deductibility on investment property has other sectors worried whether they will be targeted.
Chief Executive Kirk Hope has been likening it to the uncertainty created by the 2018 oil and gas ban.
He told Heather du Plessis-Allan that the oil and gas ban was dumped on the industry and all they could do was react.
Hope says that this is a significant change, and they should have done a public policy process.
"This is certainly one of the biggest tax policy changes in the housing area for at least a generation."
When the public policy process is passed, Hope says that it sparks fears for other industries that the same could happen to them. 
"We've had a lot of feedback from businesses saying exactly that - I might choose not to invest because I don't know what's coming down the track."
However, the Green Party's housing spokesperson says landlords are crying "crocodile tears" after a year of amazing capital gains and falling mortgage interest rates.
Chloe Swarbrick told Heather du Plessis-Allan that if she was a landlord, she wouldn't want the things that have been said by those who are speaking on behalf of property investors to represent her.
"Mortgage interest rates have halved and house prices have increased by 25 percent in the last 12 months. And with those incredibly generous, wonderfully beneficial financial circumstances, landlords still found excuses to raise rents to historic highs."
She says the issue of rent is an issue of supply and demand, not of costs being passed on. 
LISTEN ABOVE