Recreational Fishing Council slams new marine protection areas for Hauraki Gulf
Author

Publish Date

Tue, 22 Jun 2021, 5:46PM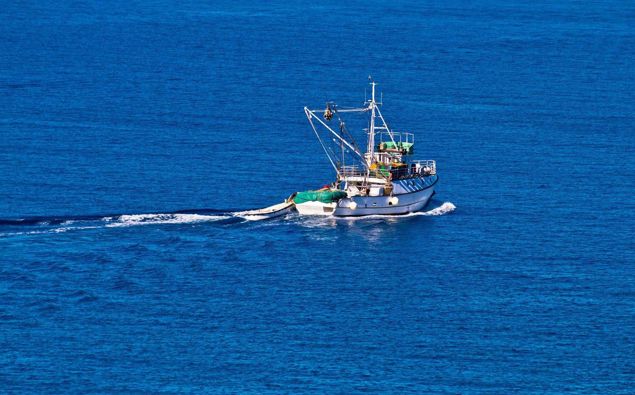 Recreational Fishing Council slams new marine protection areas for Hauraki Gulf
Author

Publish Date

Tue, 22 Jun 2021, 5:46PM
New marine protection areas are being created and new trawl fishing restrictions are being introduced in Auckland's Hauraki Gulf - and have confused some recreational fishers. 
The changes are part of a new strategy, just announced by the Government.
18 new marine protection areas will be established -- although customary fishing will continue to be allowed in most of the areas.
Trawl fishing will also be restricted to carefully restricted corridors.
Fisheries Minister David Parker says the changes are transformative -- and deliver on an election promise to restore the health of the Hauraki Gulf.
He says sustained long-term action is needed, to ensure the Gulf and its benefits can continue to be enjoyed for generations to come.
However, Keith Ingram from the NZ Recreational Fishing Council says the move is a "left-ball".
He told Heather du Plessis-Allan that something has to be done with the Gulf, as it has been overfished and the commercial industry needs to take some ownership. 
"But one of the amazing things with the decision, the Minister is going to ban using little scallop dredgers for recreational fishers, which is going to disadvantage people who don't dive - and yet he is still going to allow commercial fishers to fish in the Hauraki Gulf.
"I'm not quite sure where the practicality of that is."
He says this will lead to further conflict between commercial and recreational fishers, if they are pushed out further to where they fish.
LISTEN ABOVE