New food ban at Early Childhood Centres causes a stir
Author

Publish Date

Wed, 20 Jan 2021, 6:01PM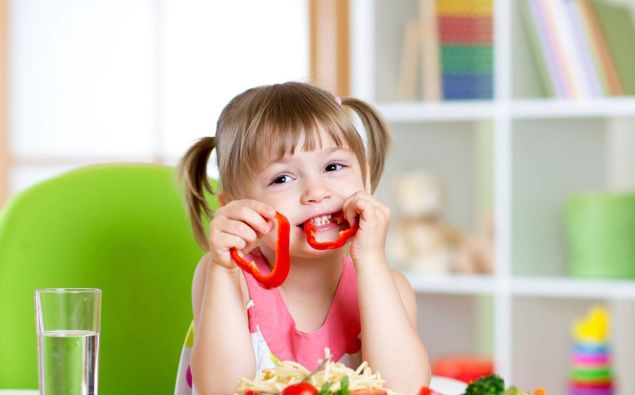 New food ban at Early Childhood Centres causes a stir
Author

Publish Date

Wed, 20 Jan 2021, 6:01PM
A ban on sausages, hard rice crackers, dried fruit and popcorn in early childcare centres has created a stir with parents and professionals split on whether the rules have gone too far.
New food rules for early childcare centres which aim to prevent choking come into force next week and mean centres which provide food are no longer allowed to give children nuts, large seeds, hard or chewy lollies, crisps, hard rice crackers, dried fruit, sausages or saveloys, popcorn and marshmallows.
Small hard food like raw apple or carrot has to be grated if raw or cooked until soft and cut into strips.
Stones and large seeds must be removed from fruit, including watermelon, while grapes, berries and cherry tomatoes must be quartered or finely chopped. Peas must be cooked and squashed with a fork for under-3s. Whole cooked peas are acceptable for older children.
Skin must be removed from chicken, stone fruit, apples, pears and tomatoes and raw salad leaves must be finely chopped.
Meat must be cooked until very tender and minced, shredded or finely chopped.
Services that do not provide food are required to promote the guidance to all parents although it is not compulsory for parents to adhere to them.
Ministry of Education deputy secretary sector enablement and support, Katrina Casey, said in December the amendments were designed to keep young children safe by minimising the risk of choking.
"Prior to this change, early learning services were encouraged to follow the Ministry of Health guidance on the provision of food. Now it will be compulsory," she said. "Food choices must also meet the nutritional and developmental needs of each child."
Children will also be required to be seated and supervised while eating and more staff will be required to have a current first aid qualification.
Casey today said the guidelines had been in place for some time but after talking to the Renata family and listening to their concerns the Ministry decided the requirements should be made mandatory.
"It was a tragic accident and we should all learn from that," she said.
Casey also said it appeared there had been some confusion among early learning services with many under the impression that lunches sent by parents also had to meet the requirements.
"They are not required to check lunchboxes and they are not required to take food off children that their parents have sent them with," she said. "We are moving to clear that up as quickly as we can."
text by Amy Wiggins, NZ Herald