Judith Collins refuses to confirm if she told off Simon Bridges
Author

Publish Date

Wed, 14 Apr 2021, 8:02PM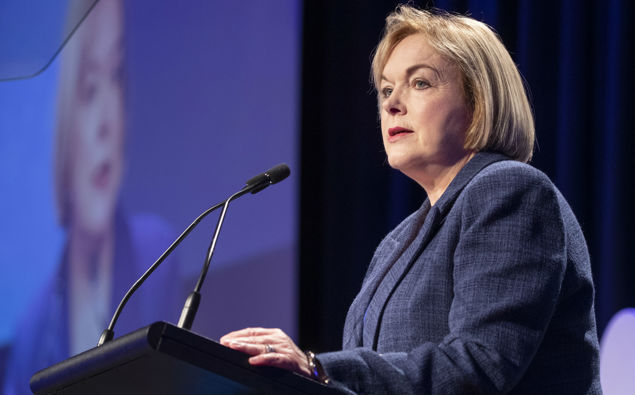 Judith Collins refuses to confirm if she told off Simon Bridges
Author

Publish Date

Wed, 14 Apr 2021, 8:02PM
National's proposing a new law to get more houses built - but leadership rumblings continue to dominate the discussion. 
Leader Judith Collins has drafted a member's bill with three main planks.
She says it would require urban councils to immediately zone more land for housing, and amend the RMA so councils can establish these city plans more rapidly.
Collins says it would also create an infrastructure funding mechanism for councils.
She says that means for the next four years, councils would receive a 50-thousand dollar payment for every house consented - over and above their five-year historic average.
At the start of her interview with Heather du Plessis-Allan, Collins says she wants to discuss housing - but refused to confirm rumours she pulled Simon Bridges into line over rumours he wants the leadership back. 
"I never discuss what happens in caucus. What I do know is that everyone is working very hard, and Simon is one of those people."
She says she has the full support of her caucus - and she got that support again yesterday, 
"I always get it, I'm very happy."
LISTEN ABOVE