'This is simply not a story': Collins defends Hipango after taxpayer cash revelations
Author

Publish Date

Wed, 23 Jun 2021, 6:45PM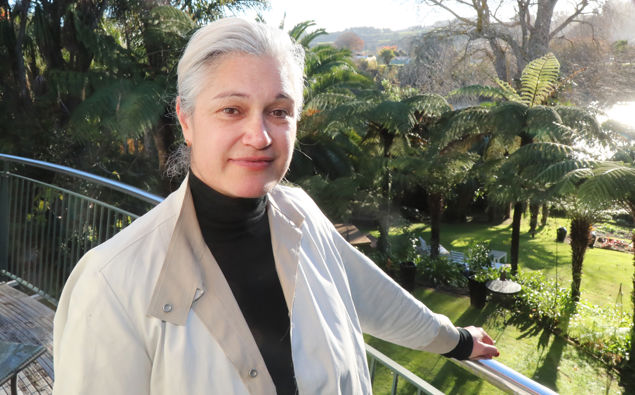 'This is simply not a story': Collins defends Hipango after taxpayer cash revelations
Author

Publish Date

Wed, 23 Jun 2021, 6:45PM
Judith Collins is claiming a genuine mistake was made by an MP over the purchase of furniture and a television.
Collins says it was the mistaken use of codes by a staff member working for Harete Hipango, who's just returned to Parliament after the departure of Nick Smith.
She says that's been confirmed by the head of Parliamentary services.
Collins told Heather du Plessis-Allan that she is not sure how much money was spent - and MPs have a budget to buy furniture and TVs for their electorate offices.
She says that she "does not understand" what this is all about.
"I've checked with the chief executive of Parliamentary Services today personally, and he has confirmed that there were a couple of things coded wrongly, not very much, and the ones she should have paid for, she did. 
"This is not much different from what often happens."
Collins says it is "very distressing" and Hipango has had "an extraordinary amount" of negative attacks made against her. 
"This is simply not a story." 
LISTEN ABOVE