Labour says National's border plan could 'do more harm than good'
Author

Publish Date

Thu, 20 Aug 2020, 5:48PM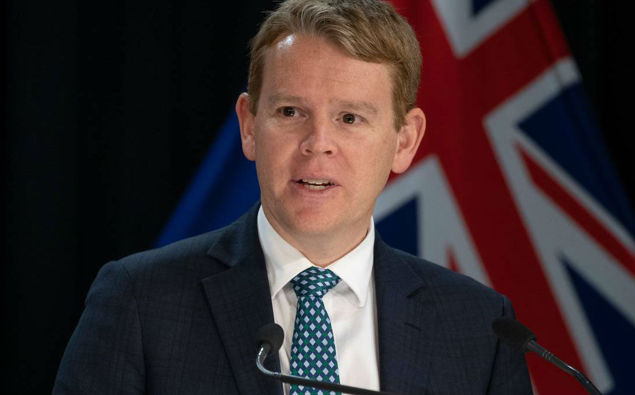 Labour says National's border plan could 'do more harm than good'
Author

Publish Date

Thu, 20 Aug 2020, 5:48PM
The Health Minister's not buying into the Opposition's plans for the border.
Leader Judith Collins has unveiled the party's border policy. She says they'll establish a border protection agency for oversight and management of Covid-19 and other public health threats.
Collins says it would have overall control of the response when dealing with an outbreak, including the ability to order compliance with agency policies.
The Party says it will also require all international travellers to prove they've tested negative for Covid-19 before landing.
Collins told Heather du Plessis-Allan that many airlines are already doing this, such as Emirates. 
Asked if she would put the onus on the airlines to do the testing, Collins says 
"I think there are so few people flying that we do need to be able to do this in the best way we can. 
However, Chris Hipkins told Heather du Plessis-Allan that making people get negative tests before they board planes was one of the first things he looked at in his capacity as Health Minister, but it won't work. 
"A number of people coming into New Zealand gain their infections while in transit. Between when they leave and when they arrive is actually the highest risk time for gaining the virus."
He says false security could give more harm than good. 
He also says he's not sure another bureaucracy will be helpful.
"What's important is that we get the right people in the right place focused on doing the job.
"A big restructuring exercise while they are in the middle of managing a very, very complex task isn't necessarily going to get the best out of those people."
Collins has also committed to weekly tests of all border-facing staff.
"It is a big call, but let's put in this way. The Government has had to play catch up and test thousands of people because they didn't do the job properly the first time."
Hipkins says that the Government is also committed to the idea, but the testing process needs to be made faster - with advancements such as spitting in a cup rather than being swabbed likely to speed up the process.