Unite Union calls for Prime Minister to apologise to KFC worker
Author

Publish Date

Thu, 4 Mar 2021, 6:08PM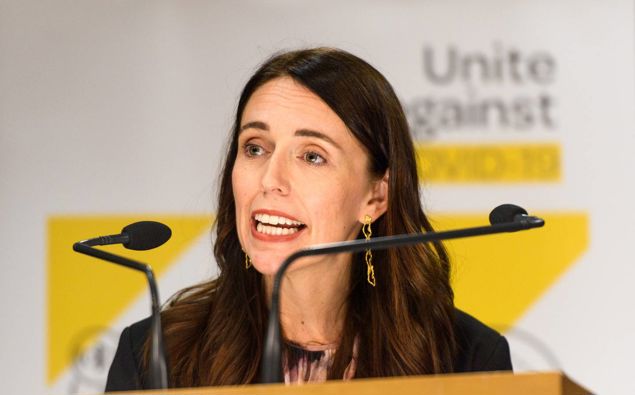 Unite Union calls for Prime Minister to apologise to KFC worker
Author

Publish Date

Thu, 4 Mar 2021, 6:08PM
A KFC worker still wants an apology from the Prime Minister.
Jacinda Ardern says the woman should have been self-isolating instead of going to work before then testing positive for covid-19.
She says about 15 texts and phone calls were made to Case L's family, but the woman maintains she wasn't told to stay home.
Unite Union's John Crocker told Heather du Plessis-Allan the woman has been subject to bullying and harassment.
"The Prime Minister has called her out and she has suffered a lot as a result of this, and that was because of mistakes that were made.
"I am surprised by the resistance to an apology."
He says that there is a lot of confusing information, but as the timeline becomes clearer, an apology seems the smarter answer.
Crocker says that he understands that Ardern likely wants to look strong in the public eye, but he has the opposite view. 
"If you can go through a term of government and not apologise, that raises alarm bells."
As to why the family didn't pick up any of the phone calls made to them, Crocker says he understands the calls went to the younger sister and she likely did not want to answer calls from an unknown number. 
LISTEN ABOVE