KPMG agribusiness report exposes 'fundamental morale' issue in sector
Author

Publish Date

Thu, 17 Jun 2021, 6:52PM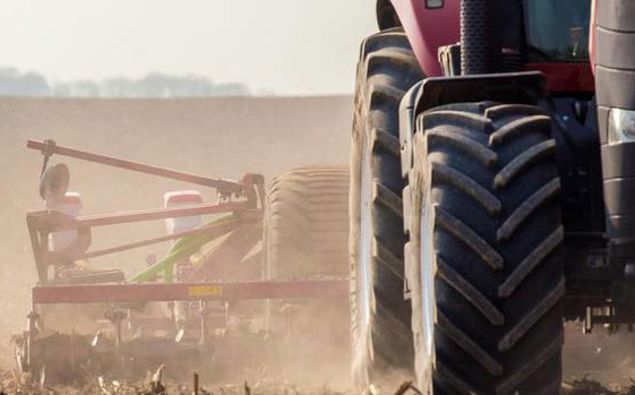 KPMG agribusiness report exposes 'fundamental morale' issue in sector
Author

Publish Date

Thu, 17 Jun 2021, 6:52PM
A new report has revealed the grim state of the country's agribusiness sector.
According to KPMG's latest agribusiness agenda report, morale in the food and fibre sector has fallen significantly since last year, and the industry is facing a number of challenges.
Freight costs, labour supply, and the Netflix documentary Seaspiracy were among the issues raised.
KPMG global head of business Ian Proudfoot, the report's lead author, told Heather du Plessis-Allan it was one of the hardest report to write because they couldn't focus on the positives.
"As we were going through and analysing the data, it was very clear there was a fundamental morale issue going to people in the sector."
LISTEN ABOVE