Residents upset over property agent's efforts to sell their homes
Author

Publish Date

Wed, 21 Jul 2021, 5:46PM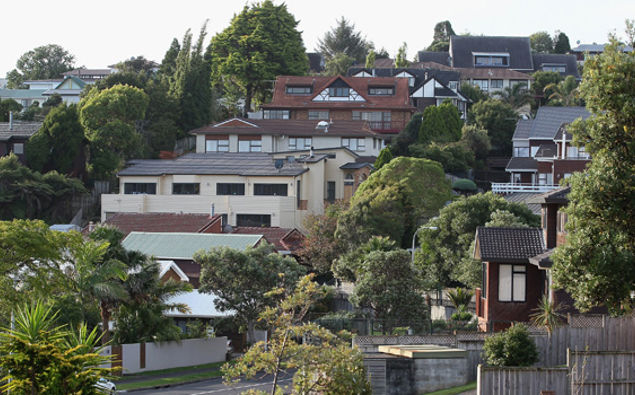 Residents upset over property agent's efforts to sell their homes
Author

Publish Date

Wed, 21 Jul 2021, 5:46PM
West Auckland residents are upset after a property agent allegedly used false information to get them to sell their homes.
Ray White agent Candice Chen distributed a letter in Te Atatu, and in it listed six addresses of homes claiming they had recently been sold with big developments to be built on them.
However, at least one of those properties has not been sold, and development on a second property is going to be smaller than what Ms Chen claimed.
West Auckland resident Greg Upham told Heather du Plessis-Allan he received a letter on Saturday, and it left he and his wife feeling "frantic".
"To learn that our long-term neighbour was selling her house and we were getting four houses next door. We've been living with her for 24 years and she's been here a lot longer.
"We do talk, not a lot but we do talk... I kind of didn't believe it to be honest."
Mr Upham says when they talked to the neighbour, she was horrified.
"My wife had walked over to talk to our neighbour, whose number is one here as being sold, she was horrified. The surprising part was there was no letter in her box, she was the only one who didn't get the letter.
"I rang the agent and just tore strips off her... she apologised and said no it's in the system... never once did she say it was a typo or we've made a mistake.
"It [the letters] starts off with saying do you realise your zone is urban terrace housing, and that goes on to say do you simply want to move away from the noisy construction you're going to have for the next one to two years... it's scare mongering."