'Run off our feet': Thousands rush to buy Air NZ fares to Australia
Author

Publish Date

Tue, 6 Apr 2021, 6:14PM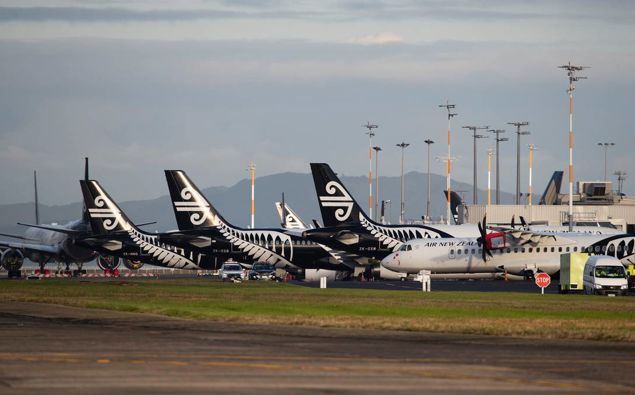 'Run off our feet': Thousands rush to buy Air NZ fares to Australia
Author

Publish Date

Tue, 6 Apr 2021, 6:14PM
Air New Zealand has been "run off our feet" as thousands of Kiwis snap up Australian airfares with the launch of the trans-Tasman travel bubble on April 19.
Airline chief executive Greg Foran said the three most popular destinations were Brisbane, Sydney and Melbourne, but fares were also flying out the door for the likes of Perth, Hobart and the Sunshine Coast.
"We're pumped, isn't it terrific news for Air NZ? It's been a long time coming," Foran told Newstalk ZB's Heather du Plessis-Allan. "There is plenty of demand, plenty of places to go, it's terrific."
Foran himself was booking a flight to Sydney to see his three children, including NRL rugby league star Kieran, who plays for Manly.
One-way Air NZ fares between Auckland and Sydney from April 19 are selling for as low as $282, for a seat only and no luggage. A return flight a week later is selling for $355 on the same terms.
Foran said the airline was providing about 50 per cent of pre-Covid capacity, and hoped that might soon get closer to 100 per cent. "We're ready to fly when our customers are ready to fly."
LISTEN ABOVE