Nash hits out at freedom campers - but tourism boss unsure about his plan
Author

Publish Date

Wed, 18 Nov 2020, 6:06PM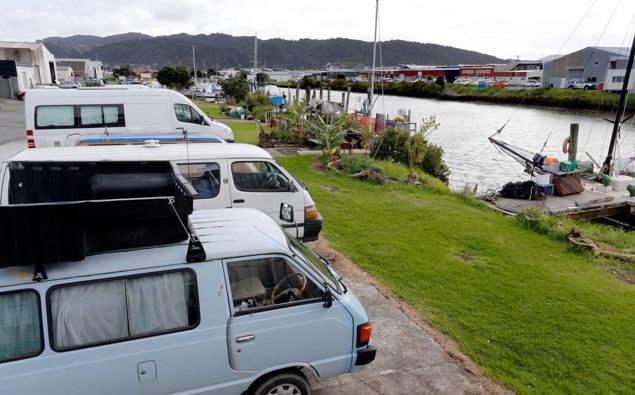 Nash hits out at freedom campers - but tourism boss unsure about his plan
Author

Publish Date

Wed, 18 Nov 2020, 6:06PM
A major tourism boss doesn't think what the Tourism Minister's pitching is the right answer.
Minister Stuart Nash has told industry leaders they should be targeting wealthy visitors - rather than the likes of freedom campers.
He's said that includes looking at banning freedom campers from hiring vans without toilets.
Talking to RNZ this morning, Nash hit out at freedom campers and backpackers polluting the waterways. 
"We get all these vans driving round at the moment that are not self-contained, so the driver or the passenger wants to go to the toilet - we all know examples of this - they pull over to the side of the road and they s*** in our waterways.
"So what I am saying for example is, as a first cut, these vans that are hired out ... and we will look at regulations to stop this, you will not be able to hire a van that is not self-contained.
But Tourism Holdings chief executive Grant Webster told Heather du Plesiss-Allan he understands the issue Nash wants to address, but he doesn't think a ban is the right solution.
"We've got to have better infrastructure across the country. We've got to educate more. And we've got to invest in and get into data and information."
Webster says data is needed to know where people are going, to guide them to the right places.