Why wholesale electricity prices are through the roof
Author

Publish Date

Tue, 9 Mar 2021, 8:51PM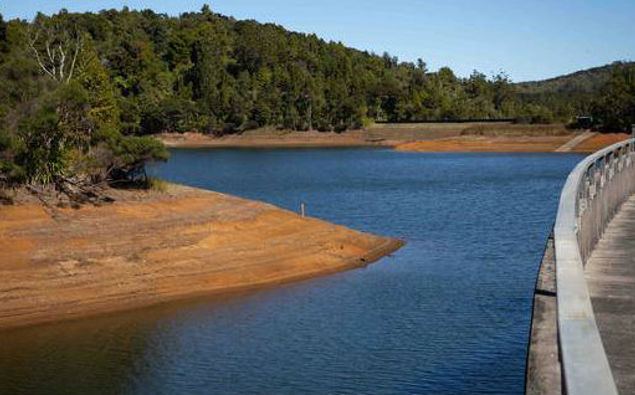 Why wholesale electricity prices are through the roof
Author

Publish Date

Tue, 9 Mar 2021, 8:51PM
Wholesale electricity prices have been going through the roof recently.
People are now asking how much is being passed on to customers, and what needs to happen to bring prices down.
The Government has previously pledged to be 100 percent renewable by 2030, but what's the cost?
Grant Swanepoel, director of Equity Research at Jarden, told Heather du Plessis-Allan that there has been a gas outage in Kaikoura that will continue for another 18 months.
"The dams have also dried up. They are running at about 70 per cent of what they normally are  this time of year, so there's not enough hydro to meet demand."
He says that these prices likely are not going to come down for the next 12 months. 
LISTEN ABOVE