EV push, Climate Change Commission report having impact on markets
Author

Publish Date

Tue, 15 Jun 2021, 7:48PM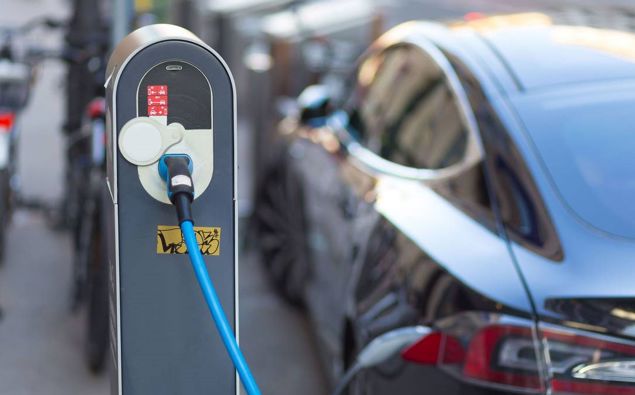 EV push, Climate Change Commission report having impact on markets
Author

Publish Date

Tue, 15 Jun 2021, 7:48PM
The Government's push for more EVs and crack-down on gas guzzlers hasn't gone without impact on our markets
Z Energy has been trading lower since the announcement.
And the Climate Change Commission's report has been causing big uncertainties for the market.
Grant Swanepoel, director of equity research at Jarden, told Heather du Plessis-Allan the drop is a long term trend as the market has been worried about the EVs for a while.
However, he says Z shouldn't worry yet. 
"If you consider the industry replaces vehicles about five percent per year, so even if every single import was an EV, it will take 20 years to get rid of the current fleet."
LISTEN ABOVE