Robertson denies PM is on holiday until Waitangi Day
Author

Publish Date

Mon, 18 Jan 2021, 8:10PM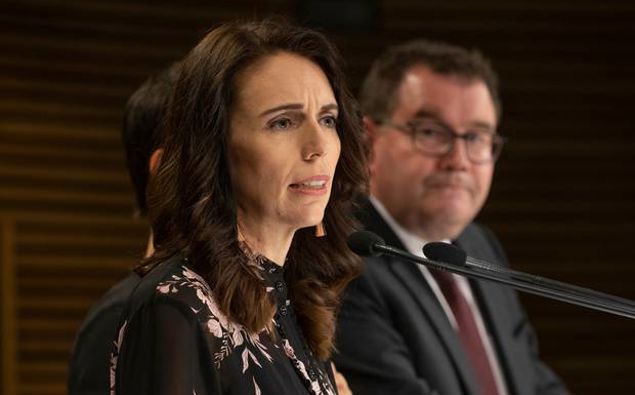 Robertson denies PM is on holiday until Waitangi Day
Author

Publish Date

Mon, 18 Jan 2021, 8:10PM
The Government's keeping quiet about any plans to fix the housing market.
Prices have skyrocketed by 25 per cent over the past year and interest rates are on the floor.
Before Christmas, the Government sought advice on extending the brightline test from the Reserve Bank.
It would mean houses, other than family homes, sold before five years since purchase attract a capital gains tax.
Finance Minister Grant Robertson told Andrew Dickens they'll announce some ideas over the coming months.
"But this is a long standing issue. It requires us to have both supply increases but also a better management of demand."
Robertson says that he also expects 2021 will remain a challenging year for many, as the Covid-19 pandemic continues to ravage parts of the world. 
"New Zealand's done very well to this point... but we only have to look at the news every night to see what's happening overseas." 
The Deputy Prime Minister also denied that Prime Minister Jacinda Ardern is on holiday until Waitangi Day. He says that she is working this week and will be at the caucus retreat later this week." 
"The country was in need of a break, it was a massive year last year. The Prime Minister has every right to take that, but she's been available and on board. We all are because we know New Zealand cannot be complacent whatsoever when it comes to this virus." 
Robertson says that they are preparing to deploy the Covid-19 vaccine as soon as they are allowed to, but that there are other countries around the world that have a more pressing need for the vaccine. 
LISTEN ABOVE