Robertson: Now is not the time to be making grand promises on policy
Author

Publish Date

Tue, 4 Aug 2020, 3:13PM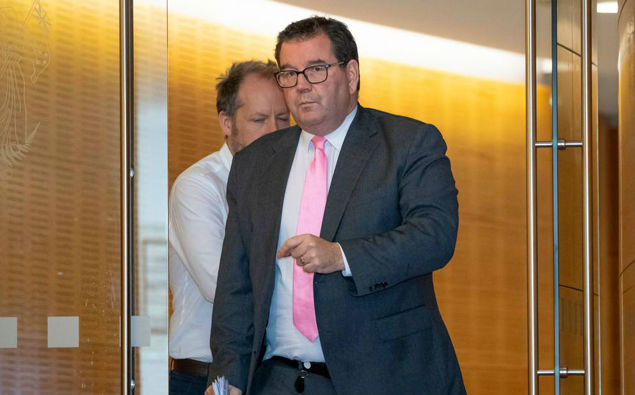 Follow the podcast on
Robertson: Now is not the time to be making grand promises on policy
Author

Publish Date

Tue, 4 Aug 2020, 3:13PM
Finance Minister Grant Robertson says the Labour Party will still make policy announcements this campaign, but the focus will remain on getting through Covid-19.
Prime Minister Jacinda Ardern told RNZ that voters should not expect a "large-scale range of policies" from Labour this election.
"What we will be doing over this election period is adding some additional aspects [of policy]," she said.
"But I would flag to voters not to expect to see the large scale manifestos that are a significant departure from what we are doing."
Robertson reiterated that stance to Heather du Plessis-Allan, saying that the Government has put forward a very substantial programme of investment, with $15 billion in the 2020 Budget. 
"Our focus is inevitably going to be on ensuring we respond and recover from Covid-19.
"There'll be a few more things to add to that, but this is not a time to be making grand promises when there is so much uncertainty in the world." 
He denied that they are planning to announce policies such as taxes right at the end of the campaign in order to avoid criticism.
When asked how much time they would give people to critique the policies, Robertson simply said "Plenty". 
Robertson says that there are still issues to work through with the Cook Islands, but the new Auckland Airport bubble would make it easier. 
"Officials continue to work on the framework for how we would operate bubbles and how that would work with the Cook Islands and Tokelau, so that's ticking along."