Cheers! New Zealand bars re-opening under level 2
Author

Publish Date

Thu, 21 May 2020, 6:48PM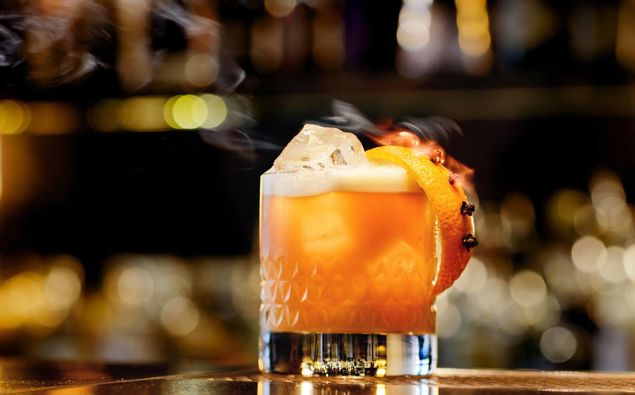 Cheers! New Zealand bars re-opening under level 2
Author

Publish Date

Thu, 21 May 2020, 6:48PM
Whether it's a smooth espresso martini sipped in a dimly lit booth or a crisp tap beer chugged at a rowdy leaner that you've been craving, from today bars across New Zealand will be allowed to open their doors again.
New Zealand's lockdown period has been particularly tough for bar owners: delayed by 10 days compared to their restaurant and cafe counterparts, Prime Minister Jacinda Ardern imposed the later opening date because bars and their standard settings were deemed the biggest risk in spreading coronavirus.
According to the Restaurant Association 2019 Hospitality Report, clubs, bars and taverns make up about 12 per cent of hospitality outlets in the country.
Restaurant Association chief executive officer Marisa Bidois said, based on member feedback, it is anticipated about 20 per cent of the hospitality industry as a whole will not reopen.
"While we don't have specific figures for how many of these are bars, we do believe that they have been hit quite hard by the restrictions ..."
And the challenges are not over yet. Bidois told the Herald: "Of course we are delighted to see the clubs, bars and pubs be able to reopen. However it's far from business as usual for them and with the reduced numbers many will need to look at whether it's financially viable to open."
Under level 2, bars must adhere to the same restrictions as other hospitality outlets, meaning no more than 100 patrons at a time, table service only with one server per table and social distancing guidelines of 1 metre between people.
Auckland's Family Bar and Saloon Bar operations manager Grady Elliot told Andrew Dickens everyone's rearing to go.
"After 60 days without pouring a beer, it's a fresh relief to come to work and get back into it."
He said that there are kicking things off with karaoke tonight - though will be introducing safe hygiene practices.