High Court case to test whether 16-year-olds should vote
Author

Publish Date

Thu, 18 Jun 2020, 6:01pm
Follow the podcast on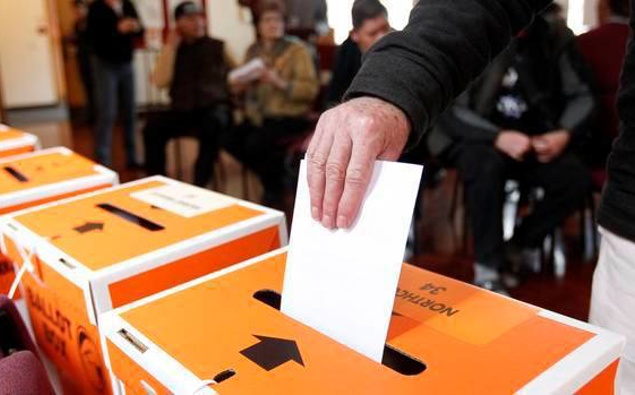 High Court case to test whether 16-year-olds should vote
Author

Publish Date

Thu, 18 Jun 2020, 6:01pm
Questions are being raised on why 16-year-old can get their drivers licence but can't vote.
The Make it 16 campaign is going to the High Court on August 24 - claiming 16-year-olds have the right to vote.
Co-Director Gina Dao-McLay says it's important young people are able to voice their opinion on topics that will impact their future.
"There are so many different movements which are being led by youth.
"We believe that these issues could get a lot more change happening with a lower voting age."
She told Heather du Plessis-Allan that they are arguing that it is unjustified age discrimination. 
"We are campaigning for 16 because when we look at some countries overseas that have lowered their voting age, it has provided much better outcomes in terms of voter turnout." 
Dao-McLay says that people voting in their first election between 18 and 21 might not be at home and struggle to vote, while those aged 16 and 17 will more likely be based on home. 
The case comes less than a month before the election on September 19, but any decision is not expected to have any impact on the 2020 election. 
Earlier this month, Wales ruled that 16 and 17 year olds will be able to vote in council elections in Wales. 
LISTEN ABOVE