WHO: Daily Covid-19 deaths in Europe up by 40%
Author

Publish Date

Wed, 28 Oct 2020, 7:36PM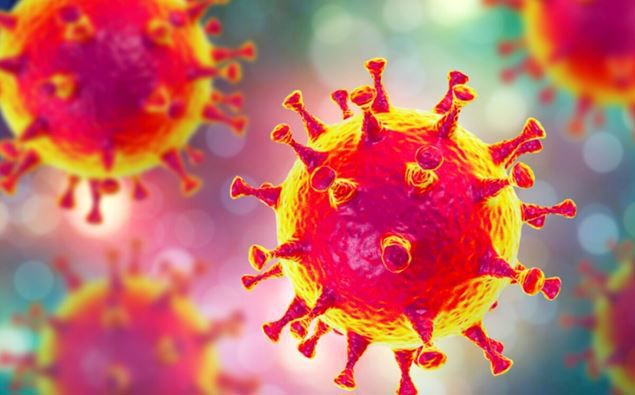 WHO: Daily Covid-19 deaths in Europe up by 40%
Author

Publish Date

Wed, 28 Oct 2020, 7:36PM
The World Health Organisation says that the daily death toll in Europe from Covid-19 is up by nearly 40 percent.
Italy on Tuesday local time registered nearly 22,000 confirmed coronavirus cases since the previous day, its highest one-day total in the pandemic. The Health Ministry reported 221 more deaths.
The last several nights have seen protests in some Italian cities, reflecting anger about overnight curfews in some of Italy's regions. Nationwide restrictions began this week, closing down gyms, pools, cinemas and theatres. Restaurants are required to close before dinner hour.
Northern Lombardy and southern Campania regions have been experiencing the highest daily caseloads in recent days.
Italy's total confirmed cases rose to 564,778 and the death toll reached 37,700.
Spain is reporting more than 8,300 coronavirus cases in the past day and 746 more deaths in the last week.
Amid the resurgence, Spain's Socialist-led government will try to win approval in parliament on Thursday for its plan to declare a six-month state of emergency.
A state of emergency would make it legally easier for authorities to take swift action, including temporary curfews, to crack down on hot spots.
Spain last week became the first European country to surpass 1 million officially recorded coronavirus cases, although authorities say the actual figure could be much higher.
Almost 16,700 coronavirus patients are in the hospital, representing 14% of hospital beds. About 25% of beds in ICUs are occupied by COVID-19 patients.
Spain's Health Ministry has recorded a total of 1.1 million coronavirus cases, with nearly 35,300 dead.
France has had a big spike in the number of daily deaths from COVID-19, recording an additional 523 deaths in 24 hours on Tuesday evening, the highest daily death total since April.
The French government also reported an additional 33,417 new infections.
Interior Minister Gerald Darmanin told French citizens to "expect difficult decisions" ahead of a Wednesday evening announcement by President Emmanuel Macron.
Macron is hosting two emergency Defense Council meetings to discuss further restrictions against a second wave of the virus. The number of people currently hospitalized has increased by 1,194 from Monday to Tuesday, bringing the total to 18,978.
French government spokesman Gabriel Attal said "nobody disagrees with our objective, which is to absolutely prevent our hospitals being in a situation where they can't admit new patients."