Productivity Commission inquiry to examine New Zealand's immigration settings
Author

Publish Date

Mon, 3 May 2021, 7:21PM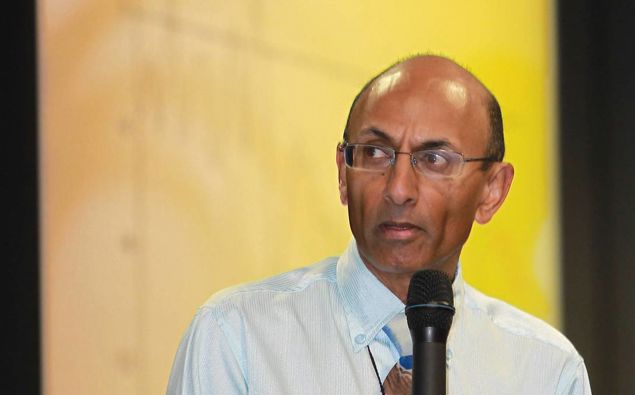 Productivity Commission inquiry to examine New Zealand's immigration settings
Author

Publish Date

Mon, 3 May 2021, 7:21PM
New Zealand's immigration settings will be put under the microscope by the Productivity Commission.
Finance Minister Grant Robertson says it's important to better understand impacts on things such as wages, the labour market and housing.
He says we still have skill shortages despite the large net migration increase in the past decade.
Immigration changes will be announced in coming weeks - in preparation for the opening of our borders.
Productivity Commission chair Ganesh Nana told Heather du Plessis-Allan that they will need to spend the next few months talking to people about what needs to be done.
He says that he doesn't want to say that low-skilled migrants is going far, but more high-skilled migrants is the better scenario. 
"The reason we are doing this inquiry is to take a good, long, hard look at immigration. It's probably been 30 years since we looked at it carefully, the world has changed, and we need to figure out what is going to be best for the next 30 years."
Nana says he does not want to be in a scenario where they have already decided an outcome before conducting the review. 
LISTEN ABOVE