Fran O'Sullivan and Shamubeel Eaqub weigh in on Budget 2020
Author

Publish Date

Thu, 14 May 2020, 4:36pm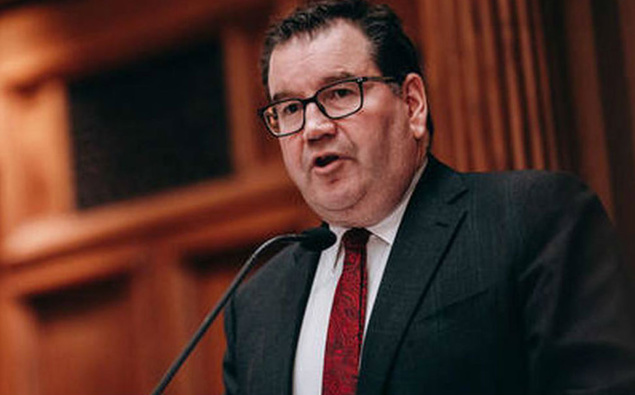 Follow the podcast on
Fran O'Sullivan and Shamubeel Eaqub weigh in on Budget 2020
Author

Publish Date

Thu, 14 May 2020, 4:36pm
Two economic commentators have weighed in on the
The Government's established a $50 billion fund to help the country recover from COVID-19.
Unemployment is forecast to peak at 9.8 percent in September.
But the measures in this year's Budget aim to get unemployment back to pre-COVID levels within two years.
Gross debt is forecast to be just shy of 100 billion dollars this financial year, and more than double to almost 220 billion by the year 2024.
Net core Crown debt as a percentage of GDP is forecast to reach 53.6 percent by the 2023 fiscal year.
Economist Shamubeel Eaqub told Heather du Plessis-Allan New Zealand is actually well-placed to weather the Covid storm.
"It takes us back to the peak we had in the early 1990s, so it is a cause for concern, but the world is awash with debt now, but compared to other countries, we're still going to look pretty good."
He says that he was pleased to see the wage subsidy extended, as it is a better solution than giving money to businesses that may not survive. 
NZME's Head of Business Fran O'Sullivan says that there isn't much for tourism or hospitality, but we have to see what happens under alert level two.
"The underlying message to me is that a lot of people who have jobs in that sector should be prepared to lose them if they haven't already, and they should be looking to retrain."
She says that the budget sets Labour up well for the September election.