Cookbook store in Ponsonby pulls cookbook from shelves over plagiarism claims
Author

Publish Date

Tue, 12 Oct 2021, 7:36PM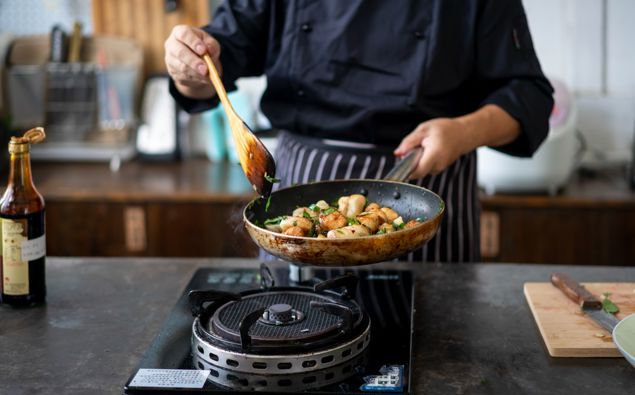 Cookbook store in Ponsonby pulls cookbook from shelves over plagiarism claims
Author

Publish Date

Tue, 12 Oct 2021, 7:36PM
Elizabeth Haigh is a well-respected Michelin star chef who released her anticipated cookbook Makan earlier this year.
Now a lesser-known cookbook author Sharon Wee claims that many of the recipes, even the anecdotes in this book, are the same as her book from 2012.
Wee says Haigh has completely plagiarised her book.
Bookstores around the world were then asked by the publisher to quietly withdraw the book.
Felicity O'Driscoll, from cookbook store Cook the Books in Ponsonby, told Heather du Plessis-Allan Wee has emailed her personally about Haigh's book.
"It was so outlandish that I didn't actually believe it could possibly be true what had been copied over."
LISTEN ABOVE