'Gutted': Outrage after money allocated to private green school
Author

Publish Date

Thu, 27 Aug 2020, 5:26pm
Follow the podcast on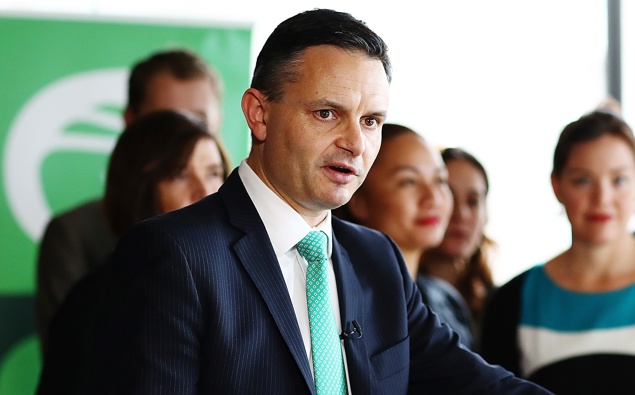 'Gutted': Outrage after money allocated to private green school
Author

Publish Date

Thu, 27 Aug 2020, 5:26pm
Taranaki teachers are furious millions of dollars are being given to a privately run school.
The Government's allocated $11.7 million to an expansion project at Oakura's Green School.
Earlier this year the school had a roll of 50 students, half of whom were from overseas.
It says it will "secure" 200 jobs in the region, and expand the school's capacity from 120 to 250 students
But Post Primary Teachers' Association regional chair Erin MacDonald says it's a kick in the guts.
"An enviro school gets $10,000 to support the kaupapa within the school.
"Compare that to $11.7 million, our teachers and students are feeling really undervalued at this point in time."
She says there are plenty of shovel ready projects in state schools that should be prioritised.
"Colleagues all over the region and country are teaching in libraries, in hallways and in damp and mouldy rooms."
Green Party co-leader James Shaw's decision to pour funding into the school is being criticised heavily, as the Greens policy is against public funding of private schools.
Shaw says he understands frustrations, but  there's a balance of outcomes they're trying to achieve. 
"This is a construction project with a very strong green building component, in an area that is currently heavily reliant on oil and gas and is looking for things to transition into."
He says it's a Green building, which they want to encourage more of.
"I think what we've got here is a construction project that happens to be a school
"That's not to say that we should not be funding all of those schools appropriately. I absolutely agree that that's what we need to be doing."
Former Green MP Catherine Delahunty told Heather du Plessis-Allan that she would like to see Shaw front up and take the money back. 
"It's time for him to back off and say 'sorry, this is a mistake'."
She says that he should not have breached the party's policy, and there are plenty of public schools that could do with the funding.