South Auckland councillor says there is disappointment over new cases
Author

Publish Date

Mon, 1 Mar 2021, 6:39PM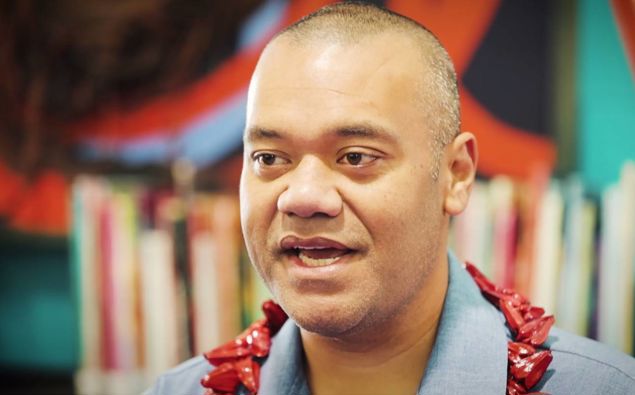 South Auckland councillor says there is disappointment over new cases
Author

Publish Date

Mon, 1 Mar 2021, 6:39PM
There are frustrations and disappointment in a let-down South Auckland community.
Auckland's in Alert Level Three and the rest of the country in Level Two, after a Covid-positive man visited busy places while infectious.
The 21-year-old went to a City Fitness last week, instead of isolating while waiting for his Covid test results.
It's been revealed his mother went walking with a woman from an earlier infected family during our last lockdown.
Manukau ward councillor Efeso Collins told Heather du Plessis -Allan it's a bit like when a sports player drops the ball.
"This isn't the time for us to drop this kind of ball. We've got to stay in place, step up to the plate, because so much is resting on us."
Collins revealed he has tried to get in contact with the families in question to help them, but unlike the August lockdown, people are avoiding getting in touch. 
Yesterday Collins revealed he had received a number of angry messages from disgruntled South Aucklanders on social media attacking him for his pro-vaccine stance.
He said ongoing conversations with people in his South Auckland community who had concerns about Covid had taken a turn for the worse in recent days, with their vitriol now directed in personal barbs attacking his faith and integrity.
"I've received a number of messages today with people saying the church should ex-communicate me and calling me to repent for supporting a vaccine rollout in South Auckland," said the Manukau ward councillor.
"The thinking is the church should shut its door on me, that whole fraud, he doesn't belong here, he's not one of us.
"To be honest I'm really surprised because I've been communicating with people who believe conspiracies since we went into the first lockdown around this time last year.
"All I'm trying to do is provide a platform where they feel like they're being heard but over the last few days it's really taken quite a sour turn."
He said many messages were from people he had known for a long time, and who were connected to breakaway charismatic Christian factions in the area.
They had previously been sending him Covid conspiracy "evidence" on Viber and Messenger.
He said he was one of a number of community leaders that had been subject to the online abuse.
"There's a number of church leaders who are being attacked like this all the time, too.
"It's just a reflection of frustration people are feeling, that borderline fanaticism among people out there."
He said authorities needed to realise that it wasn't a matter of one errant family who held these views, but a collective that needed to somehow be won over through informed debate.
"My message to these people is I understand their very strong position but I think it's important we have open and robust discussion and that's not going to happen if we start throwing accusations at people.
"That's not how you have a discussion. You don't just stop listening and you don't get angry and walk away. You've got to thrash out these issues. Whilst my example is a sad one, my thoughts are toward the families who are in the house now locked down with someone in their family who is only preaching that kind of message."