SPCA backs UK government plans to ban zoos replacing elephants
Author

Publish Date

Tue, 22 Jun 2021, 5:03PM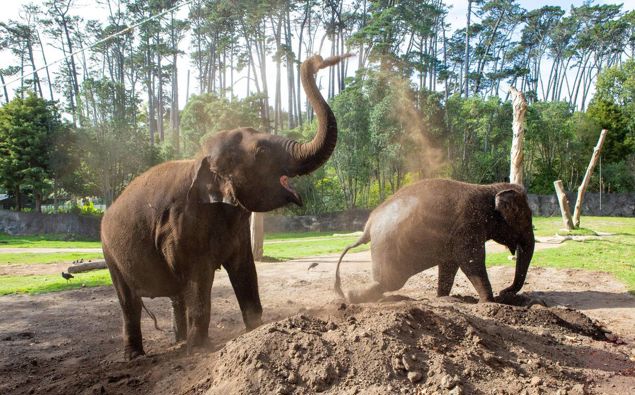 SPCA backs UK government plans to ban zoos replacing elephants
Author

Publish Date

Tue, 22 Jun 2021, 5:03PM
The UK government looks likely to ban elephants from zoo's and safari parks.
They are set to introduce a law that would make it illegal to replace elephants when the old ones have died. 
The move has support from New Zealand's SPCA. Dr Arnja Dale, the SPCA's chief scientific officer, told Heather du Plessis-Allan that the move is "excellent".
"There is ample scientific evidence to support that cognitively complex species like marine mammals, great apes and elephants cannot be adequately kept in zoos."
She says that local zoos should follow their lead, but notes that many zoos are able to meet the needs of certain species. 
LISTEN ABOVE