Medical professor: NZ could run out of Covid-19 vaccines by Monday
Author

Publish Date

Thu, 10 Jun 2021, 6:07PM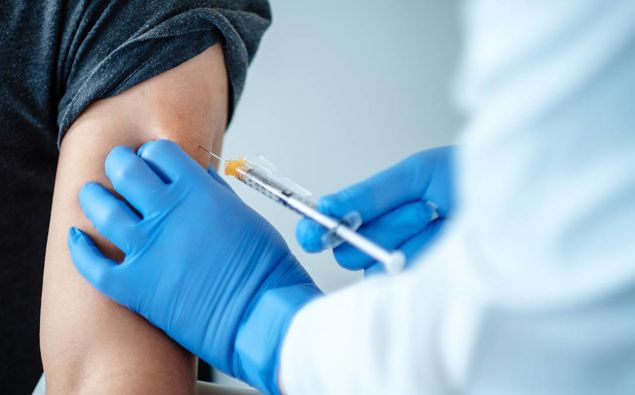 Medical professor: NZ could run out of Covid-19 vaccines by Monday
Author

Publish Date

Thu, 10 Jun 2021, 6:07PM
An expert is warning New Zealand could run out of Covid-19 vaccines.
Professor Des Gorman says If the Government's own figures are to be believed, vaccines could run out as early as next Monday.
On Tuesday Covid-19 Response Minister Chris Hipkins announced 20,000 doses are being administered every day.
His office this afternoon admitted DHBs will be asked to slow the rollout down, but it's unclear what this mean for people who are due to get their second vaccines.
Professor Gorman told Heather du Plessis-Allan this is the factor the Government has the least control over.
"I do have some real sympathy for them in this regard as they clearly they doesn't have the leverage nor the contracts on a time  where they have to slow down the vaccinations."
He says that the Government should just give people the vaccine rather than slow it down. 
"Slowing it down is about optics, not about doing the right thing. If you've got vaccine, then for goodness sake, put it in someone's arm. 
LISTEN ABOVE