'Getting caught with your pants down'; Des Gorman calls out the Ministry of Health for being unprepared for Delta
Author

Publish Date

Thu, 26 Aug 2021, 6:56PM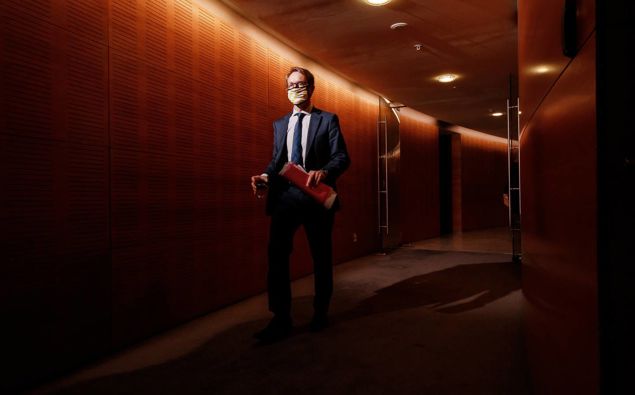 'Getting caught with your pants down'; Des Gorman calls out the Ministry of Health for being unprepared for Delta
Author

Publish Date

Thu, 26 Aug 2021, 6:56PM
There are 68 new cases in the community, bringing it to 263 in Auckland, 14 in Wellington, and a total number of 277.  
Increasing numbers of experts are predicting a very long lockdown for Auckland. 
Shaun Hendy says 4 weeks, Dr David Skegg says maybe months, but Emeritus Professor of Medicine Des Gorman thinks the outbreak will peak by the weekend or early next week, then we'll be able to go down the levels. 
He also called out the Ministry of Health for being unprepared for Delta, saying "getting caught with your pants down early last year was one thing, but this is time and time again." 
LISTEN ABOVE