Health Vision: Having dogs in the workplace helped during Covid uncertainties
Author

Publish Date

Fri, 25 Jun 2021, 6:09PM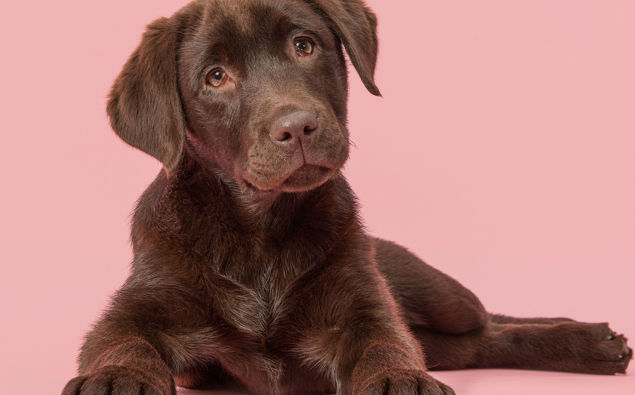 Health Vision: Having dogs in the workplace helped during Covid uncertainties
Author

Publish Date

Fri, 25 Jun 2021, 6:09PM
30 percent of people would take a pay cut if it means they could take their dog to work according to a Facebook survey of 800 kiwis.
The poll also found 80 percent think their employer should offer pet bereavement leave, and pet-ernity leave.
Some respondents said that dogs in the workplace can life team morale, makes the day more entertaining, helps avoid separation anxiety for pets and owners, and helps with team bonding among many other benefits.
However, stolen lunches, accidents and distractions were listed as the negatives.
Health Vision allows dogs in the workplace and spokesperson Debra Williams said that this was to help with staff well-being due to Covid lockdowns.
"It enabled that sense of calm during that time of the unknown and employee morale also got a boost."
LISTEN ABOVE