Protests continuing but easing in the US, despite widespread curfews
Author

Publish Date

Tue, 2 Jun 2020, 6:13PM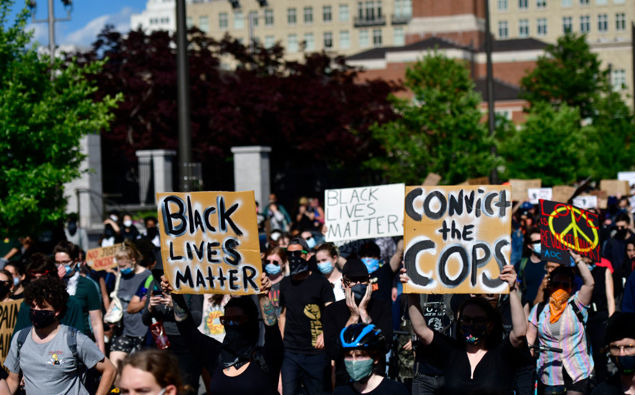 Protests continuing but easing in the US, despite widespread curfews
Author

Publish Date

Tue, 2 Jun 2020, 6:13PM
Protests are continuing throughout the United States despite state-imposed curfews now in place.
The majority appear to be peaceful and vigil-like for the meantime, a contrast to what was a weekend of anarchy for the country.
The protests are in response to the death of George Floyd, whose autopsy supports the claim he was murdered while being detained by Police in Minneapolis.
The Guardian's Washington bureau chief David Smith says many of the protests are easing, and are no longer as violent as they were.
"From the beginning these have been mostly peaceful protests, especially during day times. It's at night over the past week that some violence has broken out.
"In Washington DC there was an extraordinary scene where there was an extremely peaceful with no trouble at all that was broken up by law enforcement using tear gas and rubber bullets.
"In general, mostly calm."