David Seymour: Hate speech law confusion typical of the Government
Author

Publish Date

Mon, 28 Jun 2021, 6:02PM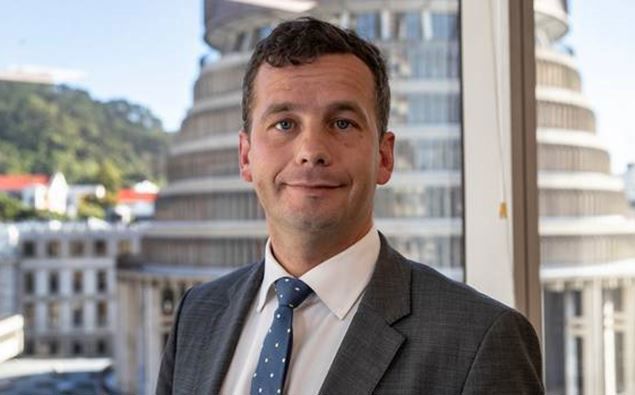 David Seymour: Hate speech law confusion typical of the Government
Author

Publish Date

Mon, 28 Jun 2021, 6:02PM
The Prime Minister's knowledge of her own proposed laws is being called into question.
In interviews this morning, Jacinda Ardern claimed the new law would only be against a person who incites violence against a group of people, but the discussion document says simply inciting hatred would be an offence.
She said political opinion wouldn't be included, when it is included in the proposal.
A petition against the proposed law has been signed by more than 20,000 people in just three days.
ACT Party leader David Seymour told Heather du Plessis-Allan that the number one thing about a law is clarity so people know how to follow it and what the consequences are.
"If the person making the law can't work it out, what hope do the police, courts or poor old citizens who just want to follow it have?"
He says that the use of the word 'insulting' in the discussion document shows how out of their depth the officials are. 
Seymour says it is typical of the Government. 
"They have this notion of what sounds good and what's announceable and marketable. Under the hood, the workings are a mystery to them."
LISTEN ABOVE