David Seymour: Got to go from 'Government knows best' to an 'all-in team effort'
Author

Publish Date

Tue, 28 Sep 2021, 6:06PM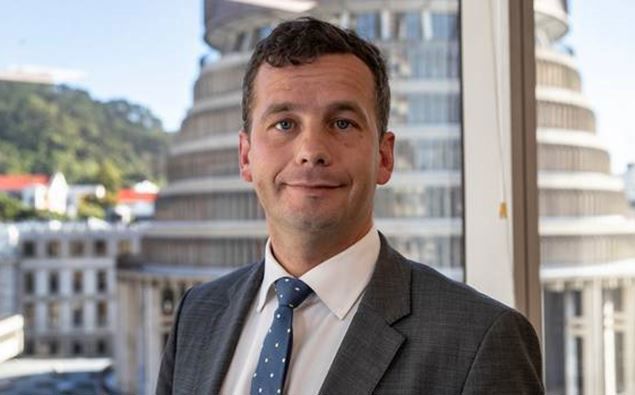 David Seymour: Got to go from 'Government knows best' to an 'all-in team effort'
Author

Publish Date

Tue, 28 Sep 2021, 6:06PM
The ACT party says the Government's Covid-19 strategy is no longer viable and they want five key changes. They say New Zealand has been pursuing an eradication strategy, not an elimination strategy.  
ACT party leader David Seymour says he wants to move away from isolating whole cities at a time and shift the overall strategy from public health to wellbeing. 
He says the process of trying to completely eradicate Covid-19 is no longer viable and we need to move to a paradigm of harm minimisation. 
Seymour believes we've got to go from 'Government knows best' to an 'all-in team effort'. 
LISTEN ABOVE