New Zealand warned to tread carefully in China-Australia spat
Author

Publish Date

Wed, 2 Dec 2020, 6:13PM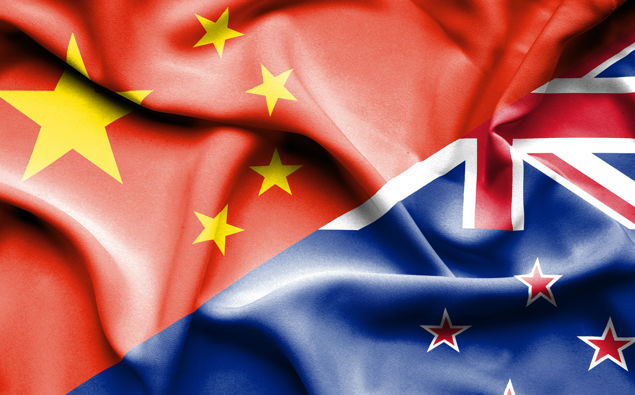 New Zealand warned to tread carefully in China-Australia spat
Author

Publish Date

Wed, 2 Dec 2020, 6:13PM
New Zealand is being urged to tread carefully with China.
Tensions between Australia and China have spiked, after a Chinese official tweeted a fake image of an Australian soldier holding a knife to an Afghan child's throat.
Yesterday Jacinda Ardern said New Zealand had raised concerns with China over its use of a doctored image on Twitter, but today she said the same thing would have happened if Australia had done the same thing.
"We've made the point we've wanted to make and we'll be leaving it at that."
Kiwi David Mahon has had business in China for nearly three decades, and he told Heather du Plessis-Allan if we're going to get involved, we need watch our step.
'If this goes on, China will begin to apply the same non-tariff barriers that it's applying to Australia.
"Trade will suffer if we're not careful."
LISTEN ABOVE